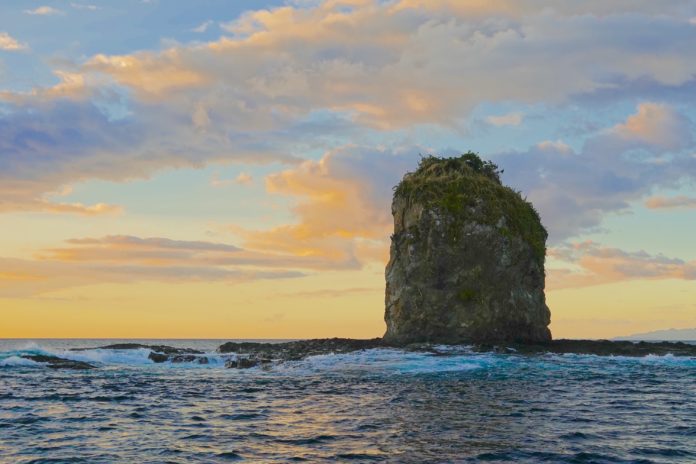 Costa Rica is a country in Central America with no standing army. Although it is a tiny country it boasts 5% of the worlds species in its cloud, rain and dry forests along with 800 miles of pristine coastline on both the Pacific Ocean and the Caribbean Sea. Whether you are looking to completely relax at a remote luxury resort or get adventurous exploring the country, there is something for everyone. You can hike in rain forests, visit active volcano craters, get closer than you have eve imagined to exotic wildlife such as monkeys, sloths, iguanas, frogs, birds and butterflies or you can do one of many adventurous activities that you have always wanted to do like zip-lining, whitewater rafting, surfing, diving, snorkeling or jumping off cliffs next to waterfalls. Above all, get ready to live like the locals and experience "Pura Vida," which translated into English means "Pure Life." It is the easy going, no-worries, happy-go-lucky style of living in Costa Rica.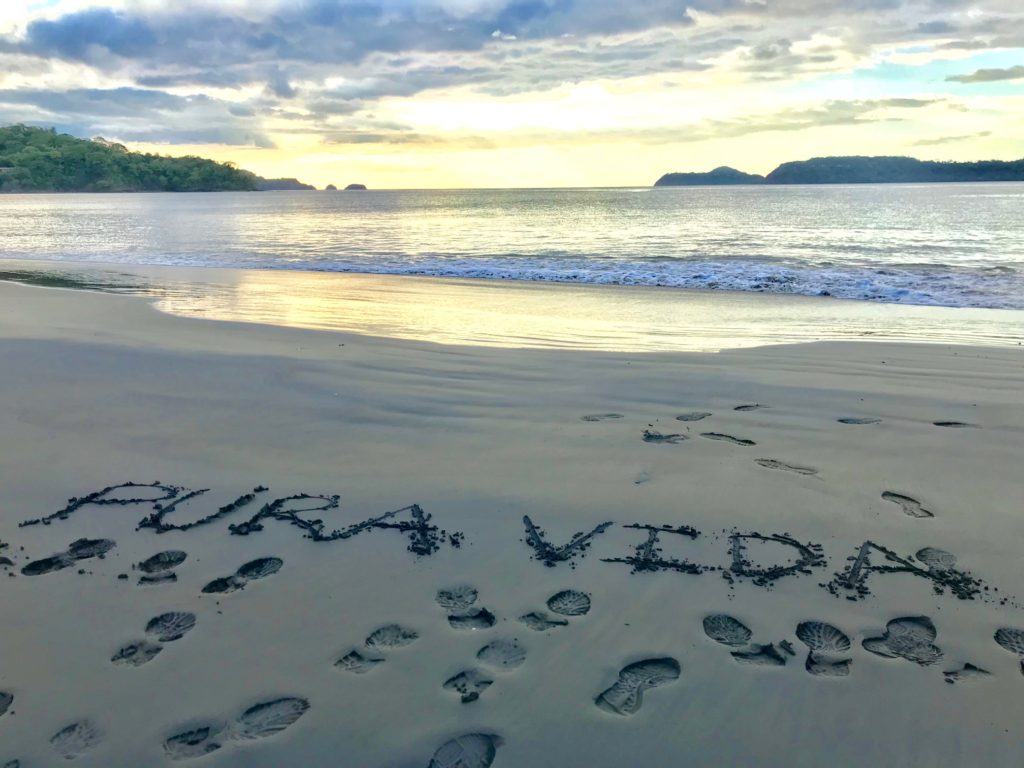 My week long Trek through the country started out in the Guanacaste Province also known as the "Gold Coast" of Costa Rica on the Northern Pacific, which is a favorite of tourists and expats alike looking to retire mainly because of its drier weather, as compared to the Caribbean side, but also for its spectacular beaches, stunning coastline, amazing variety of wildlife, and breathtaking sunsets.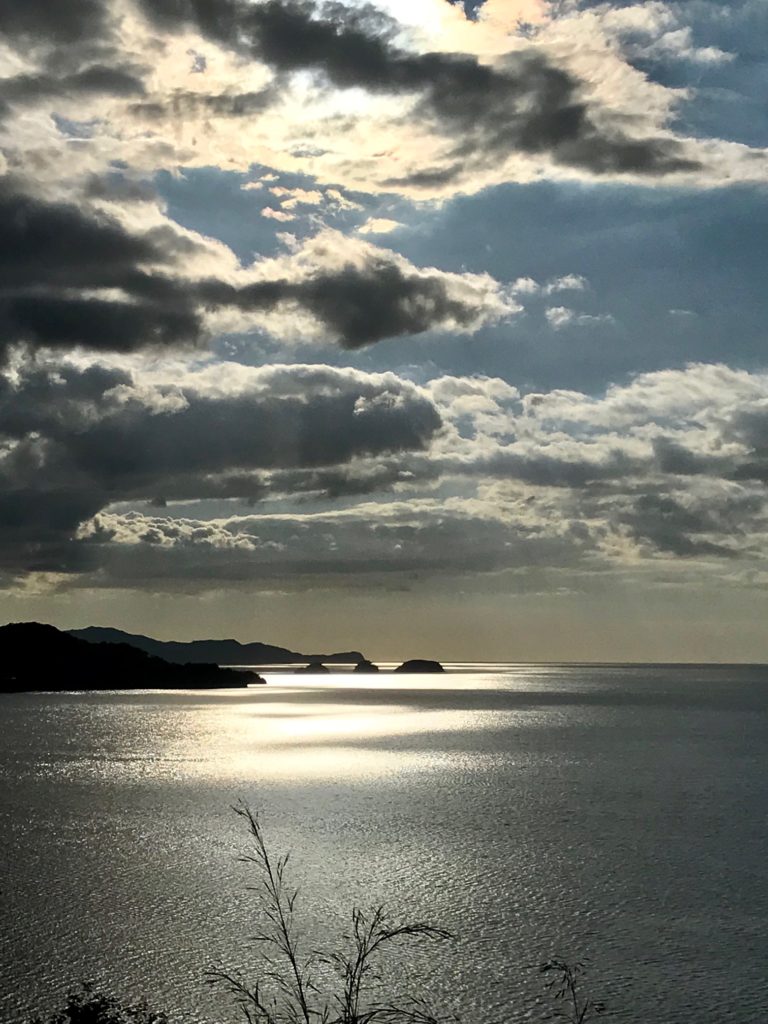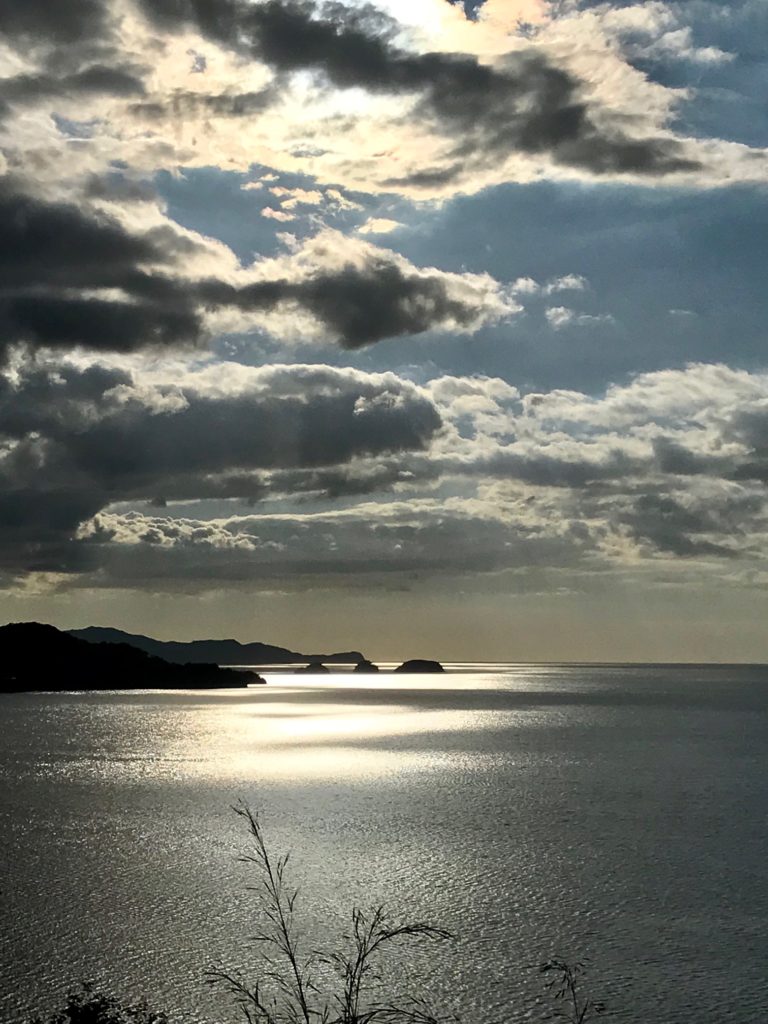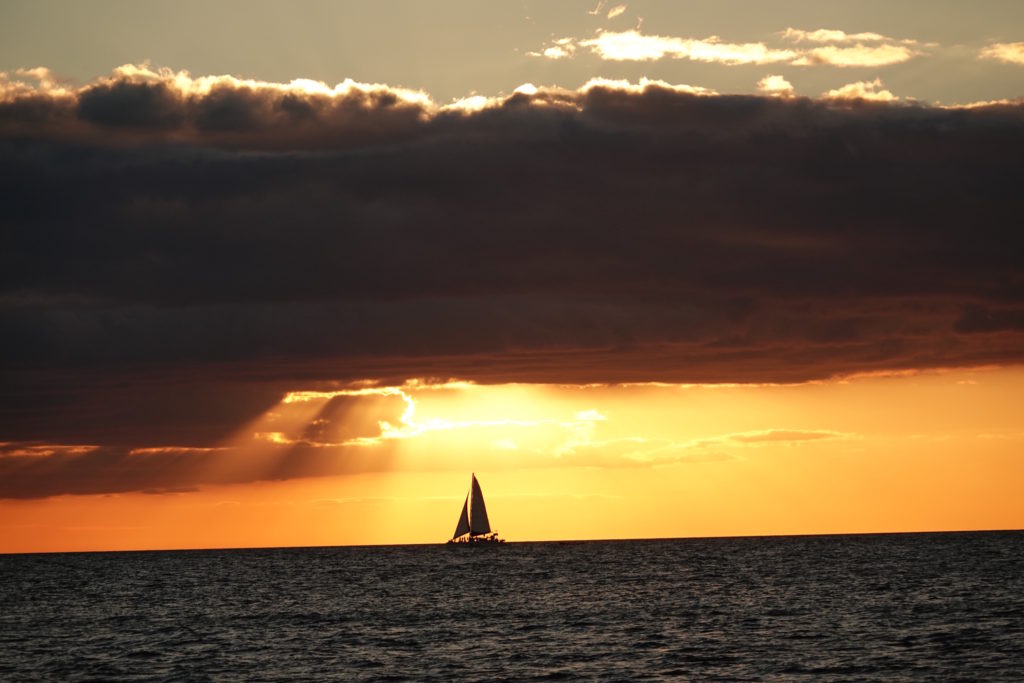 The Hyatt Andaz Costa Rica Resort at Peninsula Papagayo is a luxurious resort and spa overlooking the majestic and calm Culebra Bay. They have 3 themed dining options along with an extensive breakfast buffet where you can squeeze a variety of fruits to make your own juice or grind your very own Costa Rican coffee. Chao Pescao for dinner was a favorite of mine for its Latin-infused Tapas style small plates and a cool bar where mixologists craft amazing drinks. Try a drink with the national drink of Costa Rica called Guaro.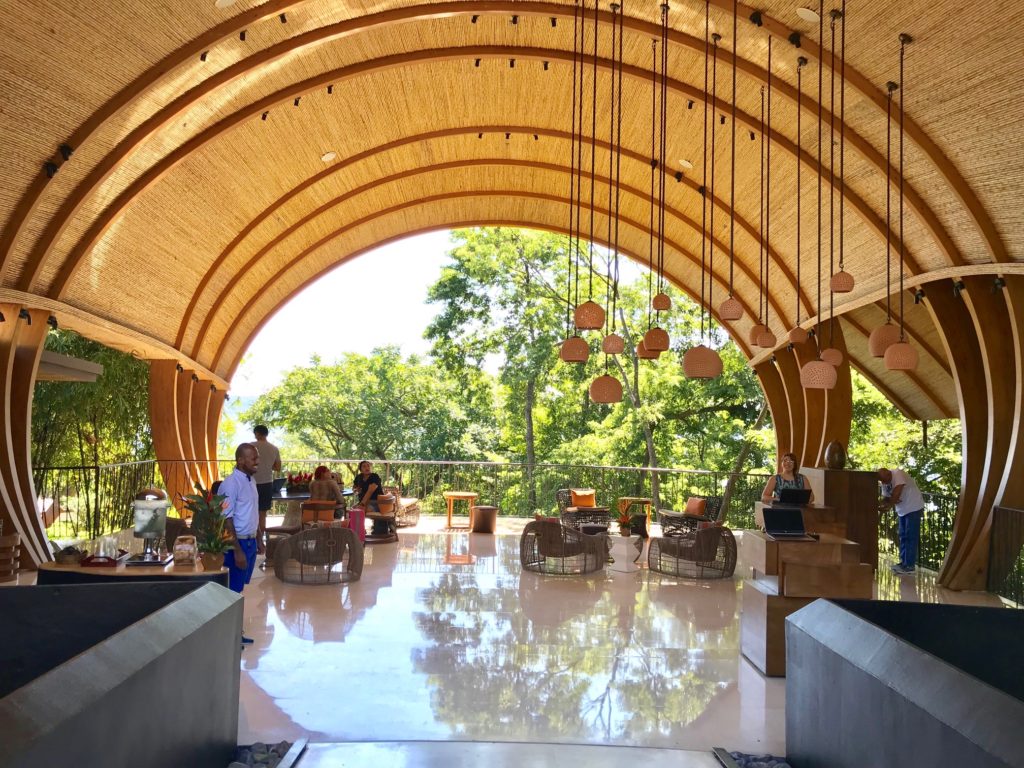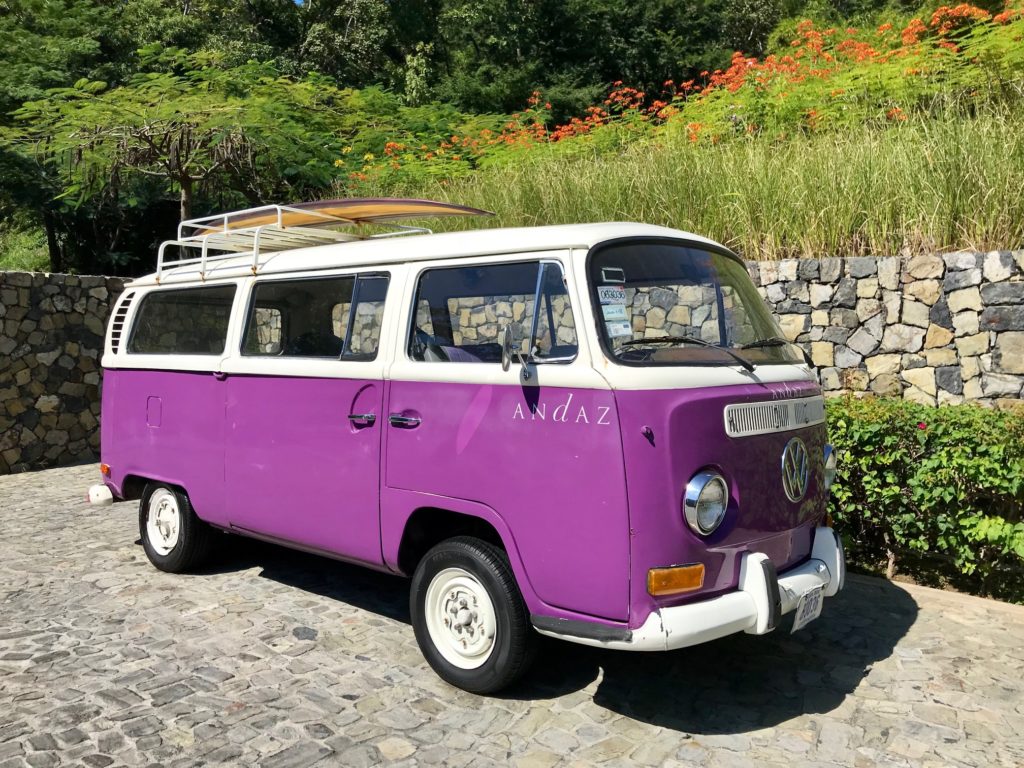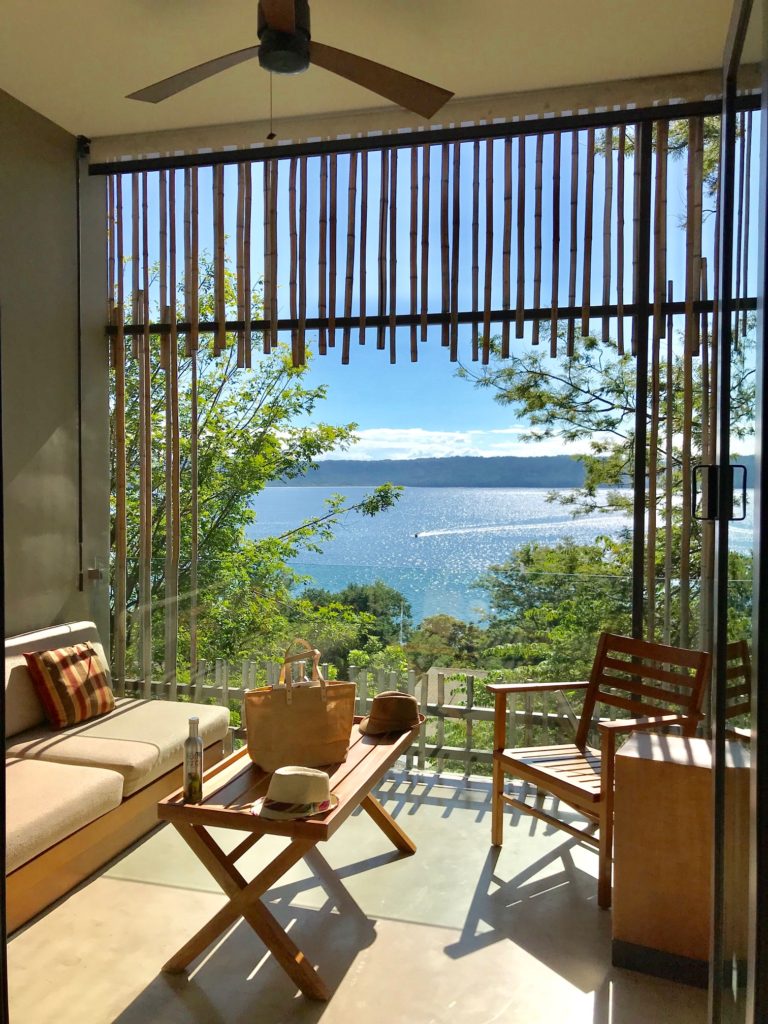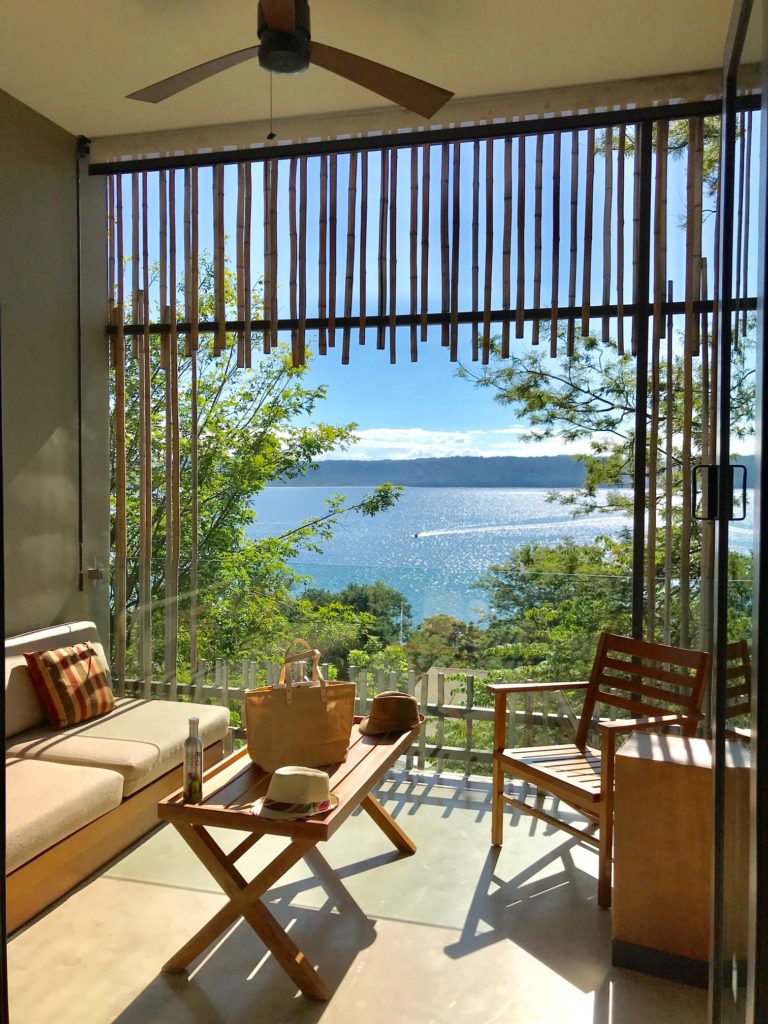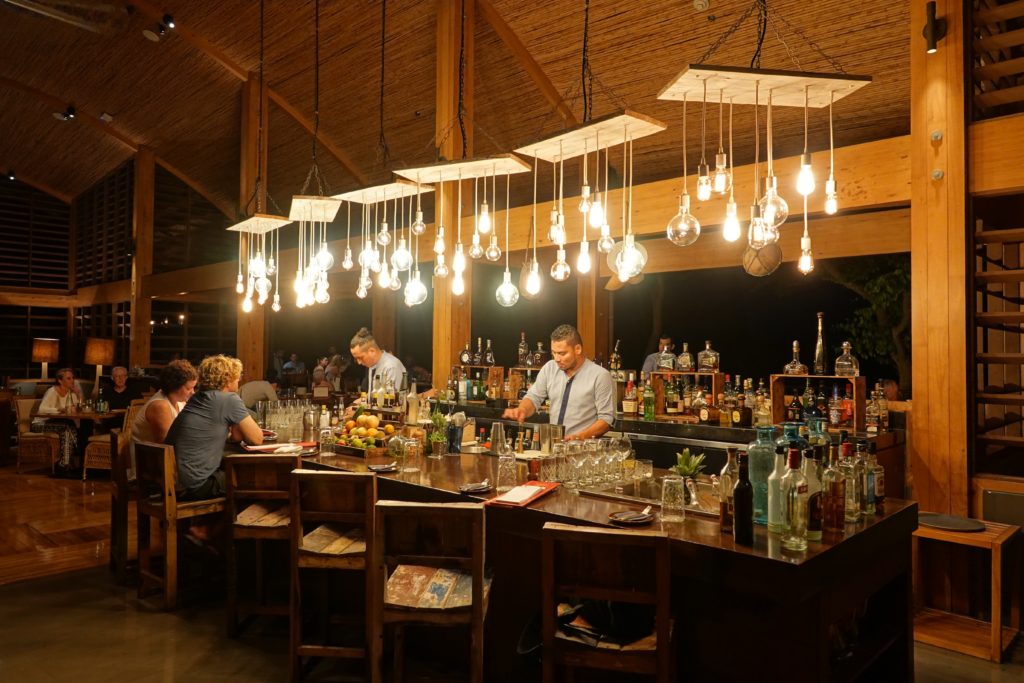 Take a dip in one of their infinity edged pools serving food and drinks or relax in their adult only pool. The resort has it's own beach a few steps below the pool area, but I would highly recommend visiting their Beach House, which had it's Grand Opening while I was there. It is only 10 minute complimentary ride to their exclusive beach area complete with a lunch dining venue and a pristine, white sand beach. The calm waters of the Culebra Bay are ideal for swimming or enjoying one of their many free water sports, including stand up paddle boards, kayaks, water bikes or snorkeling. They also have jet skis and boats to rent if you want to explore the bay further.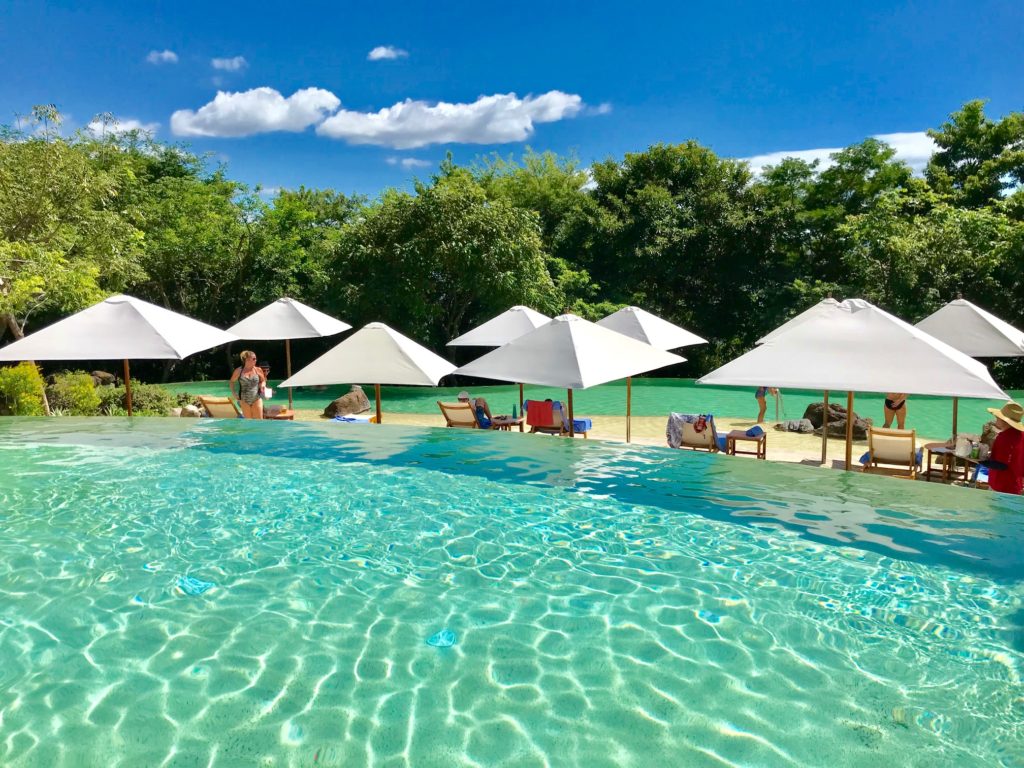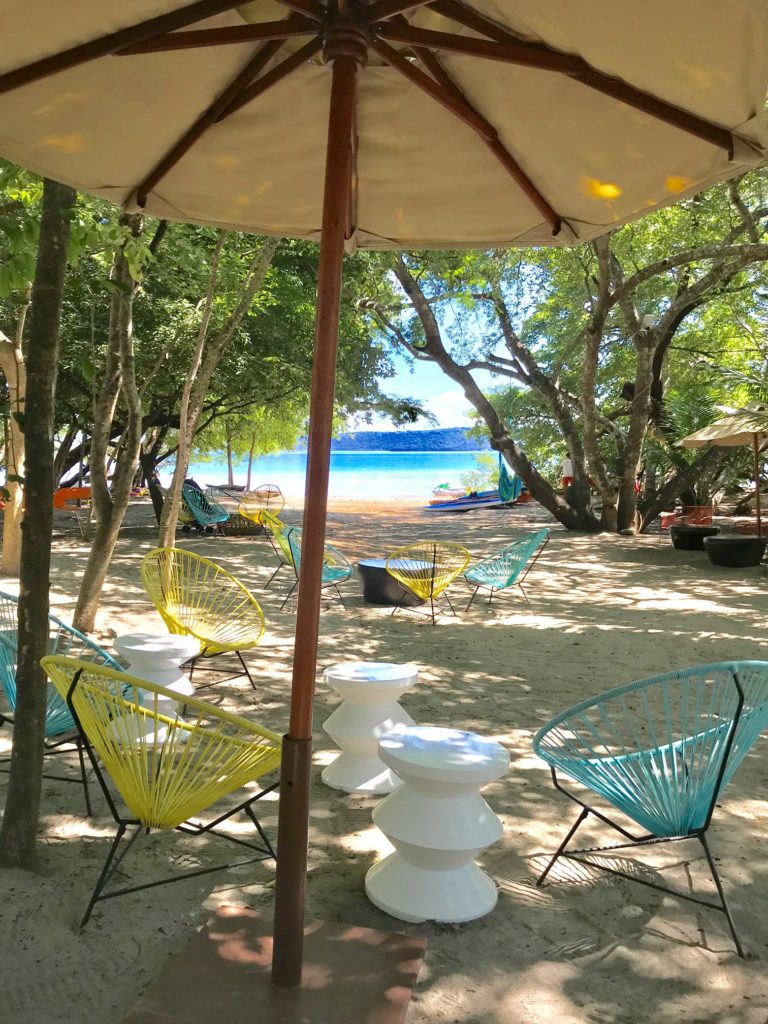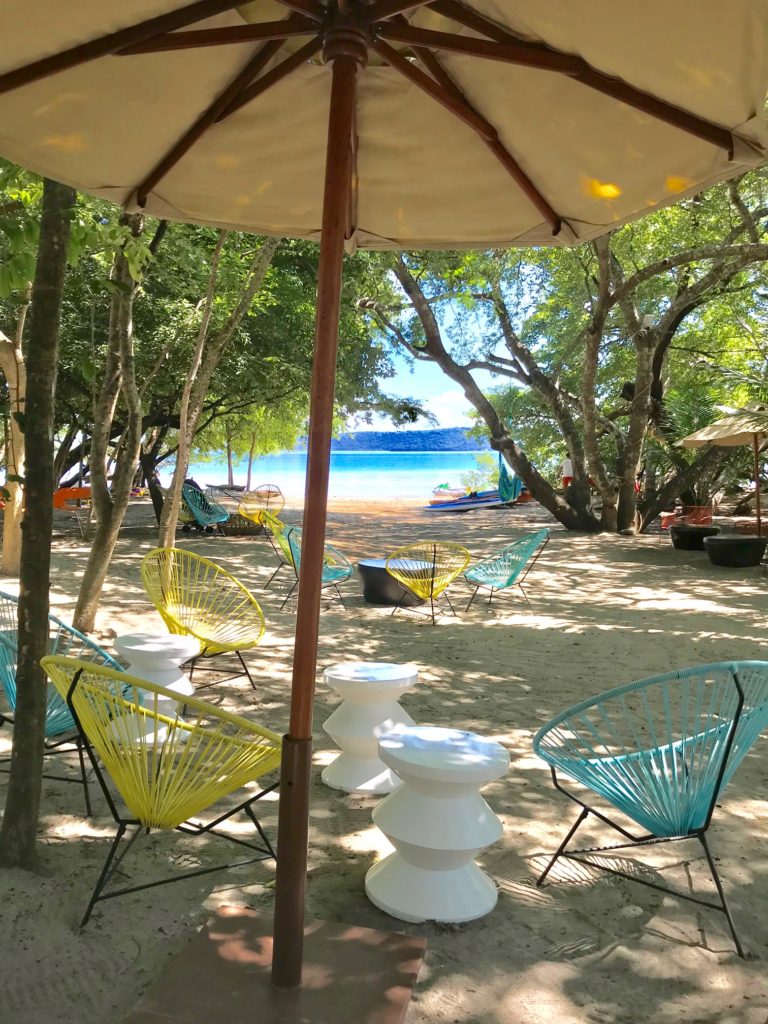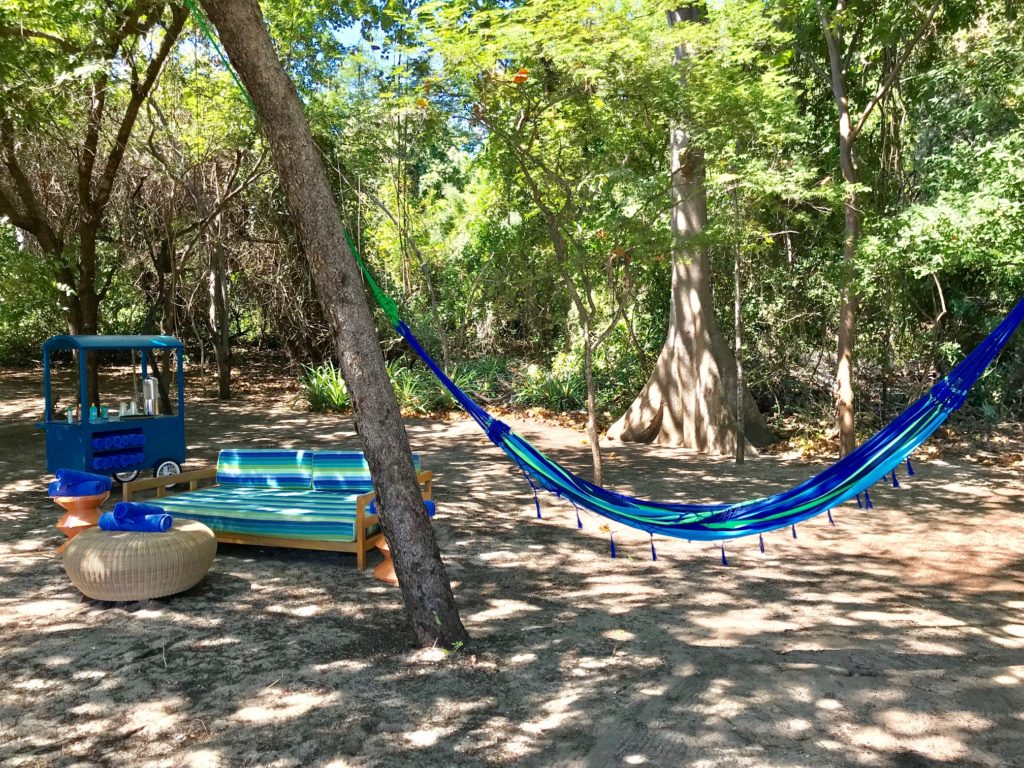 The Papagayo area is considered the high end area of Guanacaste for it's concentration of 5-star resorts, including the Four Seasons and the soon to be developed Rosewood Papagayo, which is now accepting reservations as part of their 1st phase release.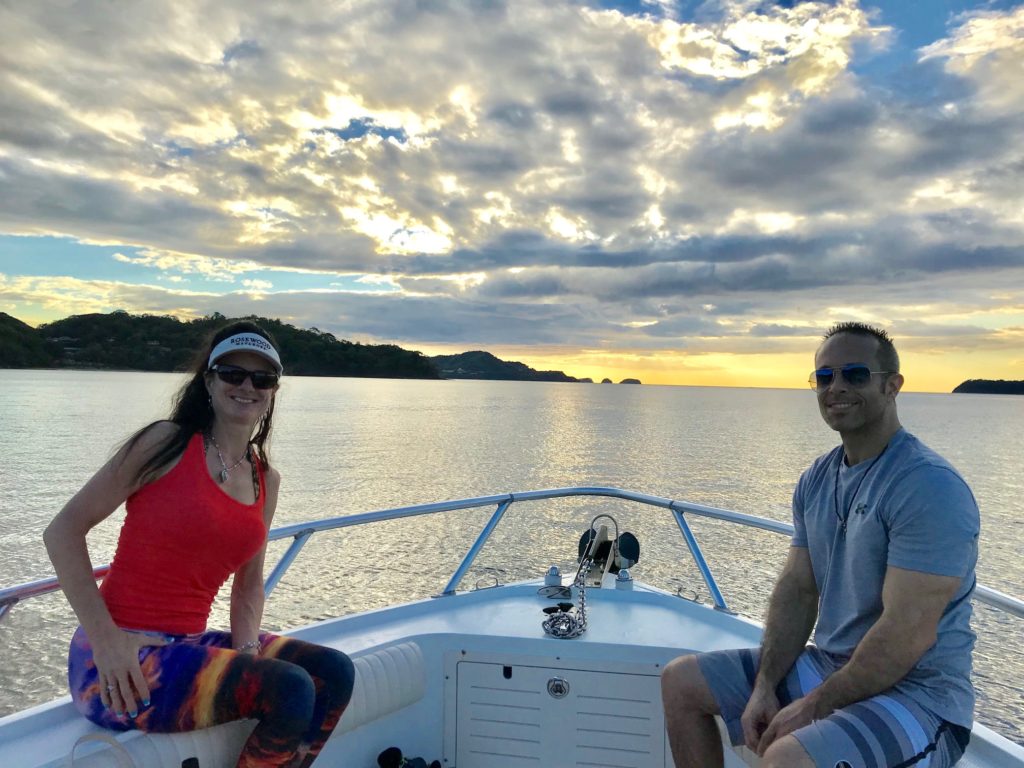 Once you're all relaxed, it's time to get adventurous and explore all that the country has to offer. I made my way to the La Fortuna area, which is where the Arenal Volcano is and all the Hot Springs that come out of the ground. I stayed at the Royal Corin Thermal Water Spa and Resort at the edge of the Volcano. It is a boutique hotel that has 2 hot spring pools, with a swim up bar and 4 hot spring jacuzzi's, 2 of which have waterfalls. It is a great place to unwind and relax in the warm waters after a hectic day.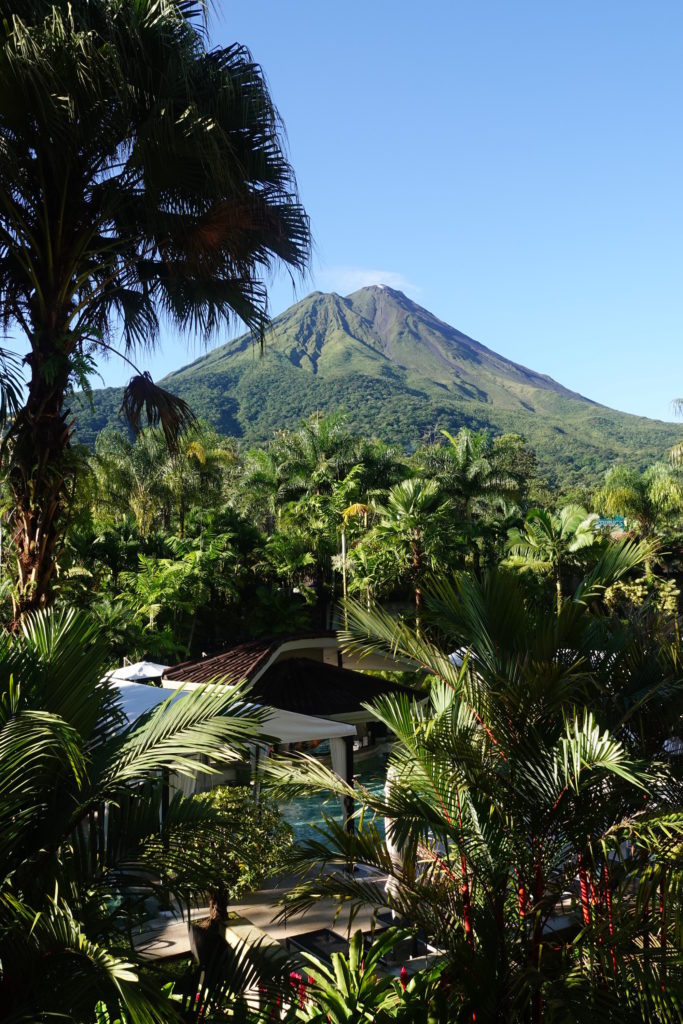 On one of the afternoons I also visited The Springs Resort and Spa on a Day Pass, which I highly recommend. Here you can enjoy one of their 28 mineral laden artesian hot springs, several of which are directly coming out of the ground. They also have a Wildlife Preserve, which you can take a tour of. One of my favorite hot springs was perched above the Arenal River, where the hot water eventually cascaded down like a waterfall into the river below. (Video Below)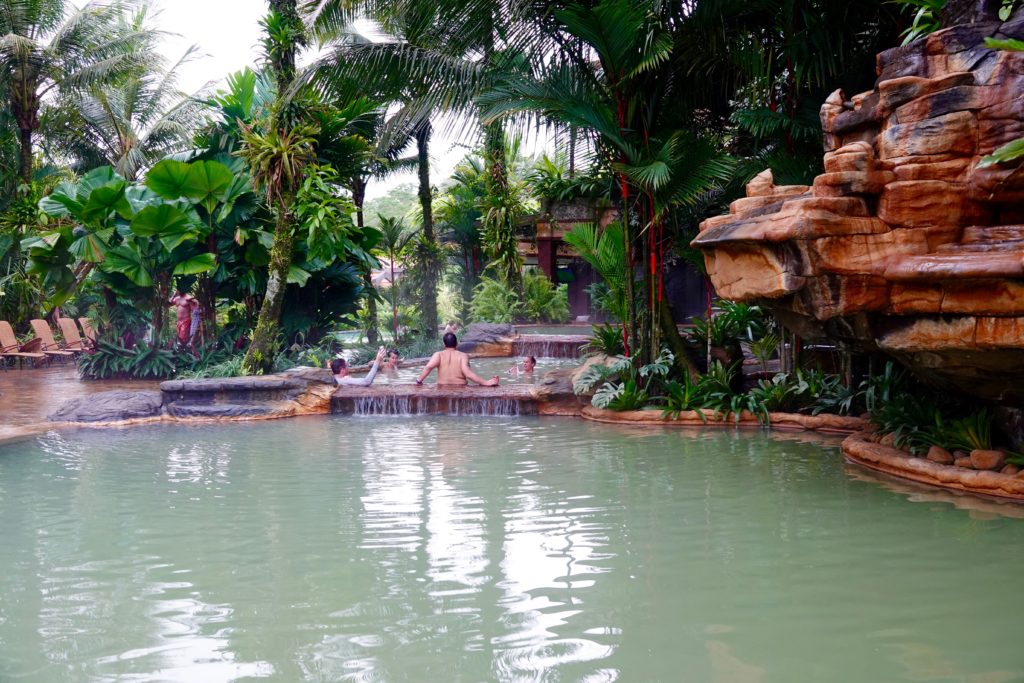 I did say adventures right? 3 days in a row, I explored and enjoyed the region to the max. It all started with an adrenaline-pumping tour by Desafio Adventure Company called the Gravity Falls Combo tour where we started by rappelling down a 140 foot cliff directly adjacent to a raging waterfall. We then hiked through the canyon and jumped into the river from varying heights. The grand finale' was a jump into the river, again by a roaring waterfall from a platform 36 feet high. Wowowee!!!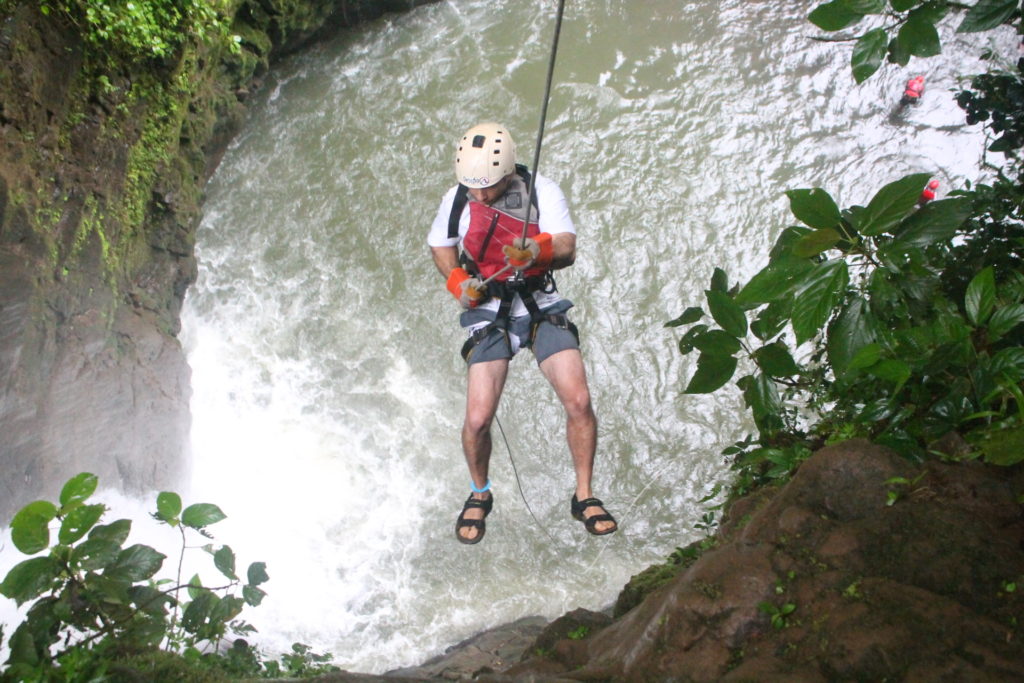 The 2nd tour was the Arenal Combo Hanging Bridges, Fortuna Waterfall and Volcano hike where we explored the rain forest and crossed over several hanging bridges. We got to see a variety of plants and wildlife including sloths, monkeys, toucans and many more. Later in the day we hiked down to the Fortuna Waerfall where we got to swim at the bottom of the falls. The day concluded with a hike to the base of the Arenal volcano where the lava rocks begin.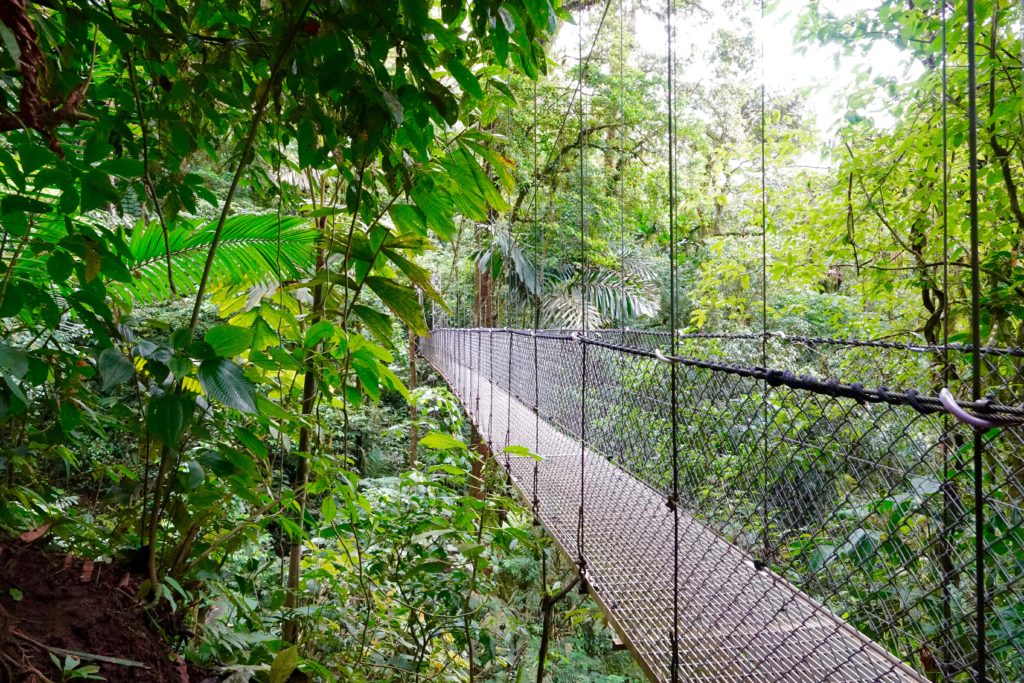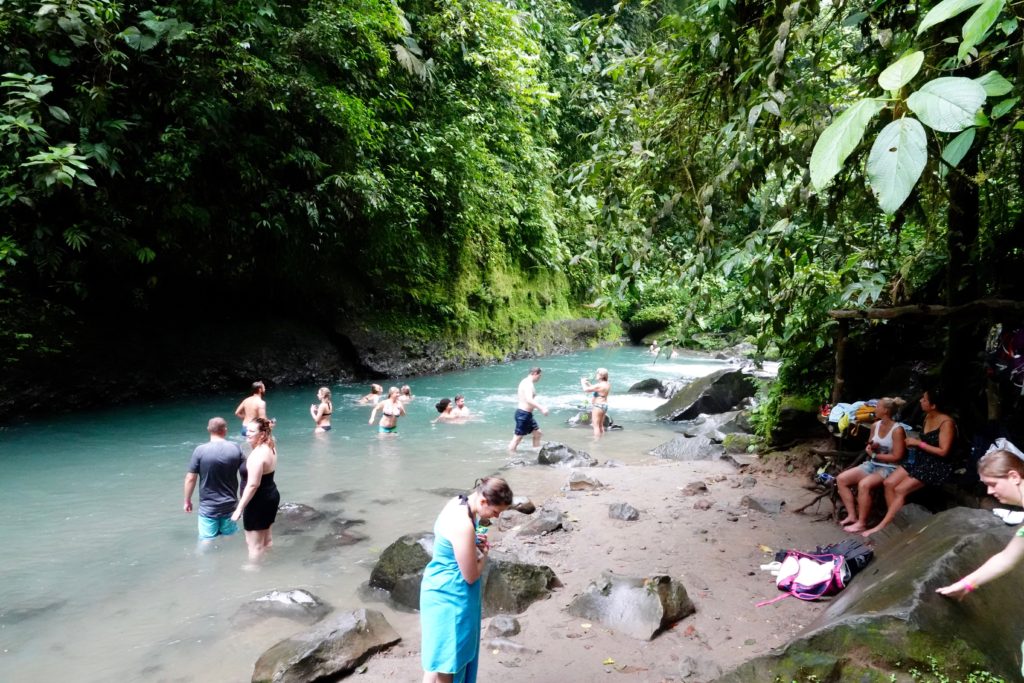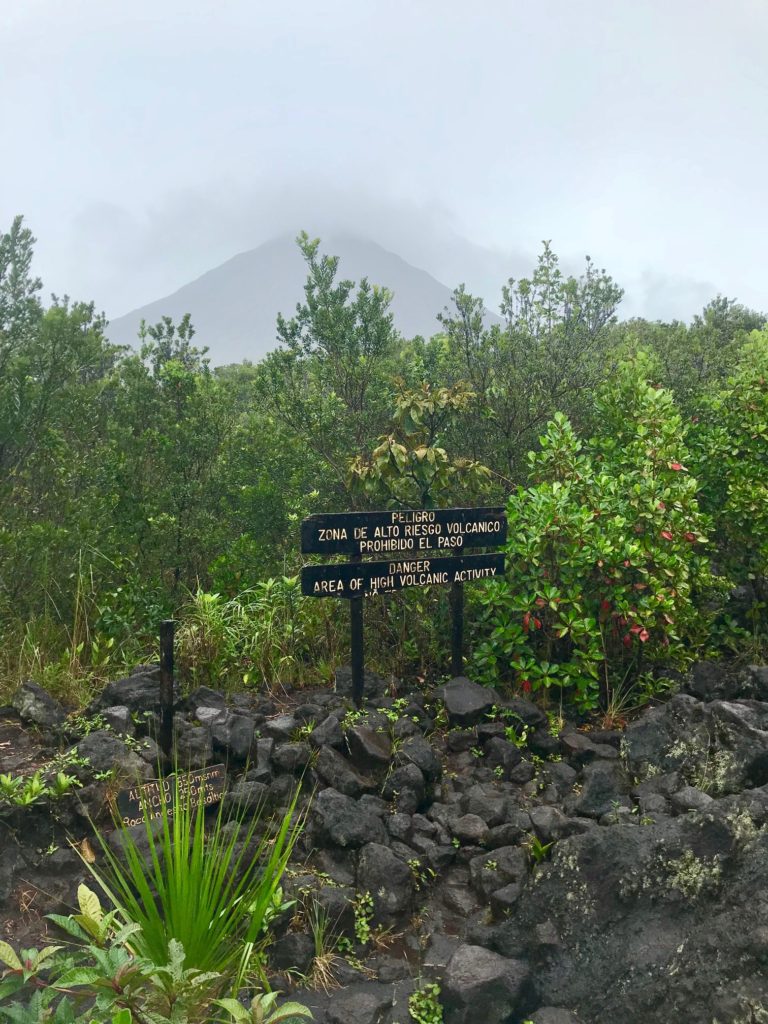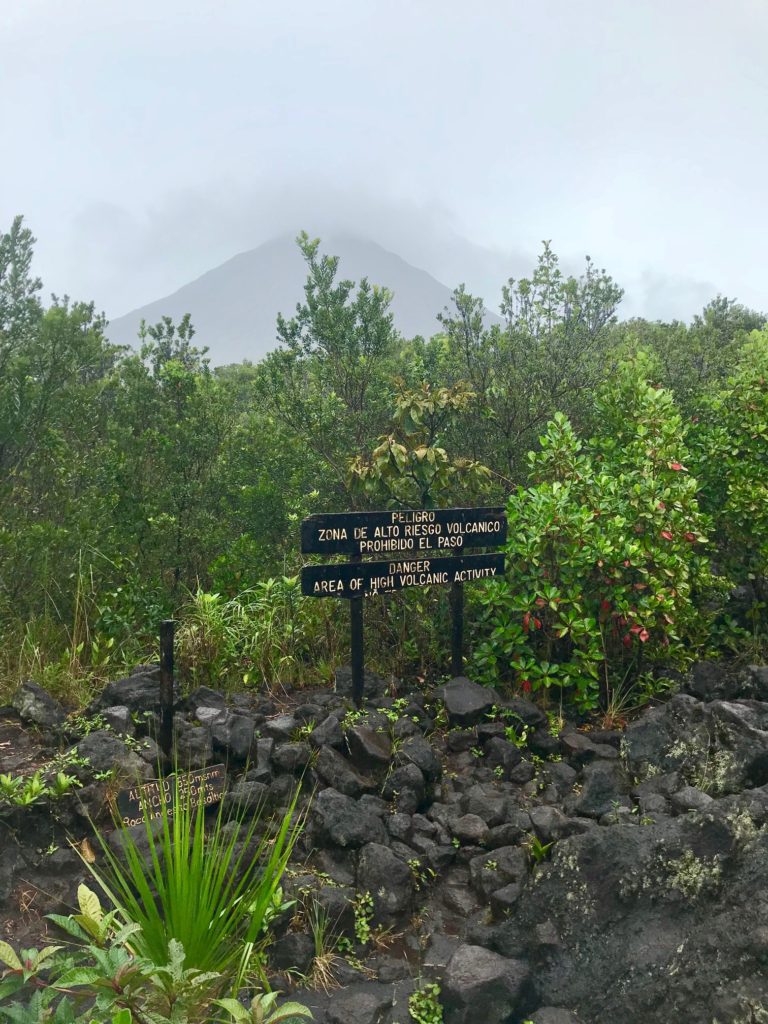 Finally, the 3rd tour was a class 3-4 white water rafting trip on the Sarapiqui River where we went down over 40 exciting rapids. Our guides had us take turns riding shotgun on the very front of the raft through various rapids. Yeah, we all fell in, but it was during the calm sections where you just relax in the refreshing water and stroll down the river.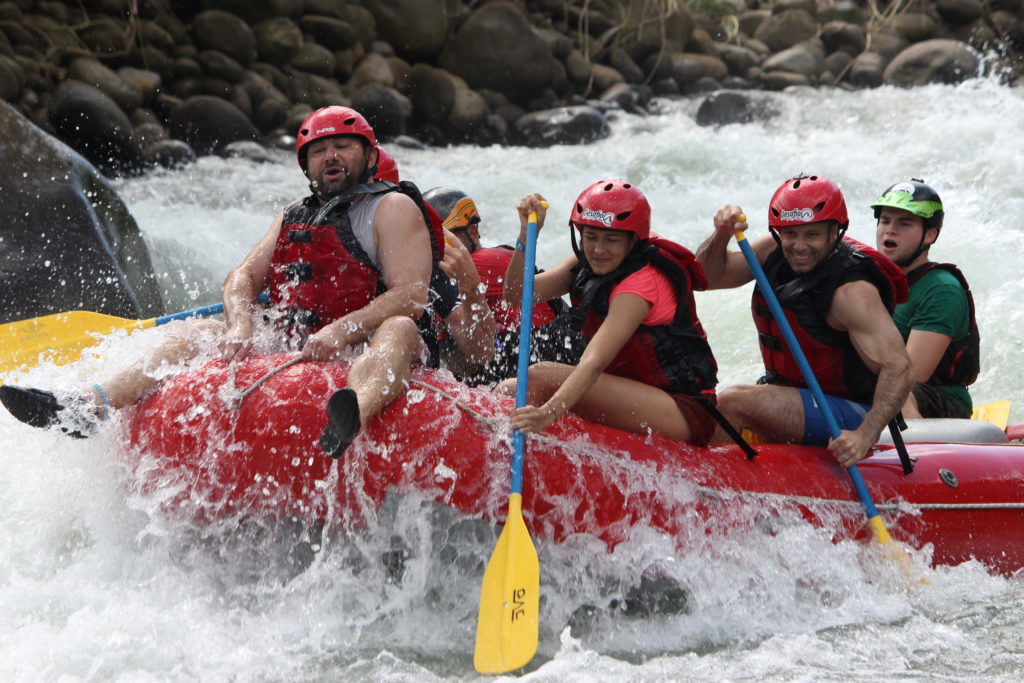 The final leg of my cross country trip through Costa Rica was an overnight stay in the Capital, San Jose. A must do in this area is to visit the La Paz Waterfall and Gardens along with the Poas Volcano. Here you will see multiple waterfalls as you meander through the gardens where you get up close and personal to many wildlife. Don't be surprised to see butterflies landing on your arms or shoulders.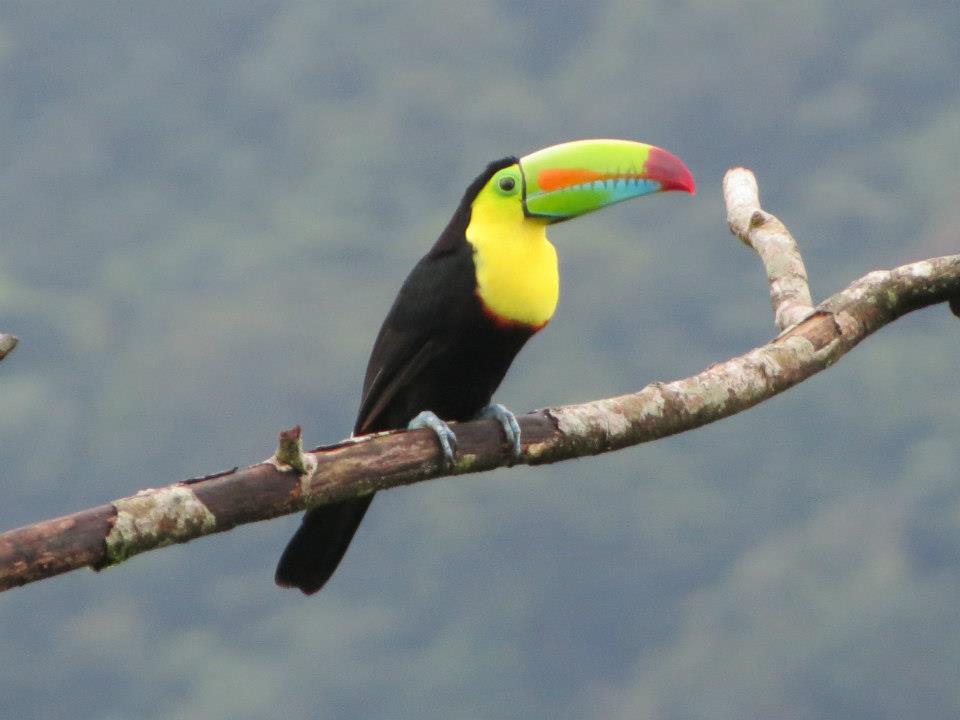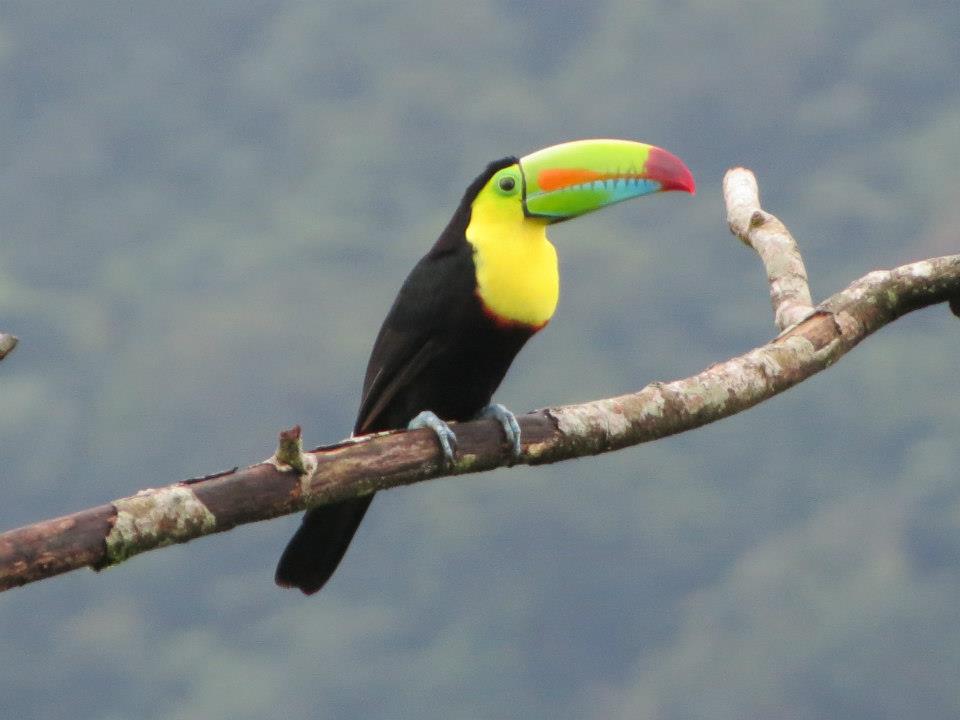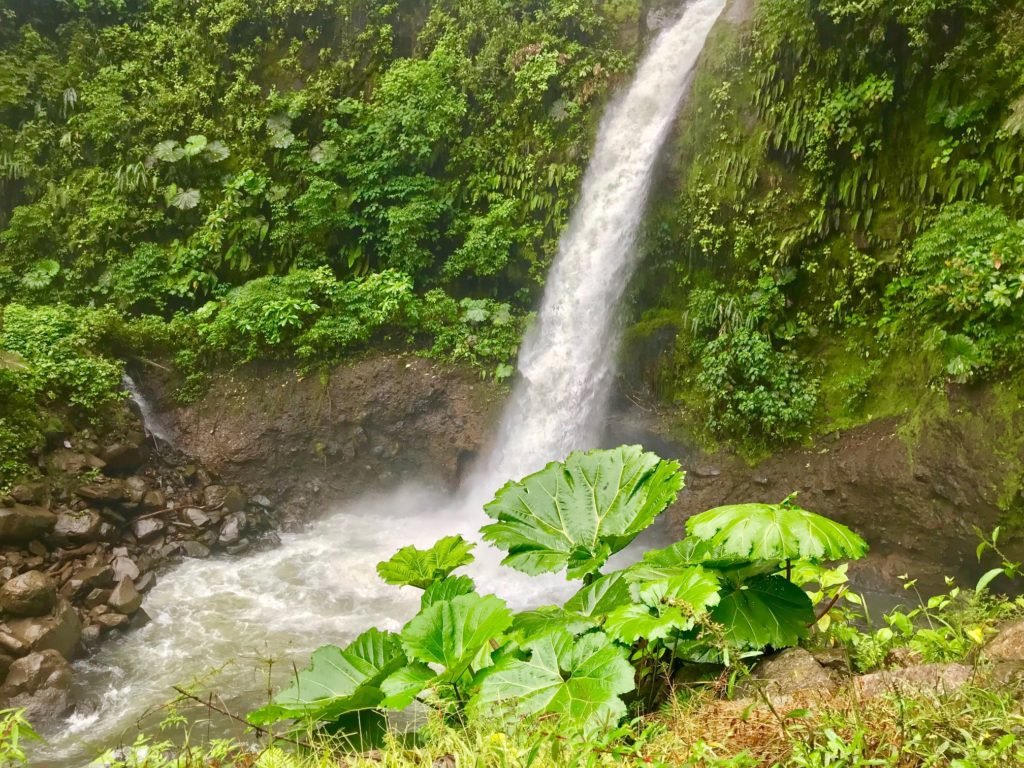 Every minute of this trip was Pura Vida!!! The sights, the sounds and the people. You just can't get enough. I can't wait to go back again and explore the many other parts of beautiful Costa Rica.