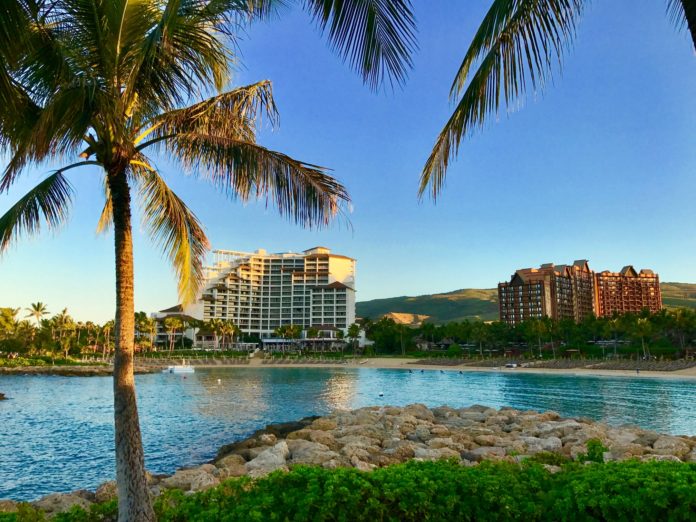 From the moment you step off the plane, the locals will greet you with the word Aloha, meaning hello. Hawaii is a paradise destination and the smile on your face will stay fixated for the remainder of your trip as you explore the beauty of the islands along with its breathtaking natural wonders, the lush greenery, the crystal clear blue waters and the exceptional cuisine it has to offer. From our brief trip, this is what to do in Oahu, Hawaii. Trust me, you will not want to go back home.
Where to STAY: We booked a package deal through Costco Travel that included our flight, hotel and a car rental for the duration of our trip, which made it much easier to explore the island and the various must see sights. We stayed at the amazing and luxurious Four Seasons at Ko Olina on the island of Oahu. The resort is located on the quiet western side of the island, which also happens to be the most beautiful.
From the moment you step into the resort, you are treated like family. We were provided refreshing welcome cocktails and beautiful Lei's that were made of orchids for women and shells for men. The grounds of the property are stunning. There are several meandering streams with little waterfalls and bridges full of Koi. There is a main pool area along with a tucked away adult-only infinity edged pool overlooking the ocean that is pure bliss. The beach is a large semi-circle that is completely calm. Think of it as a large, warm salt-water pool ideal for swimming, kayaking and paddle boarding. In the mornings we would see people doing yoga on their paddle boards in the water. The Four Seasons is truly a Five Star resort!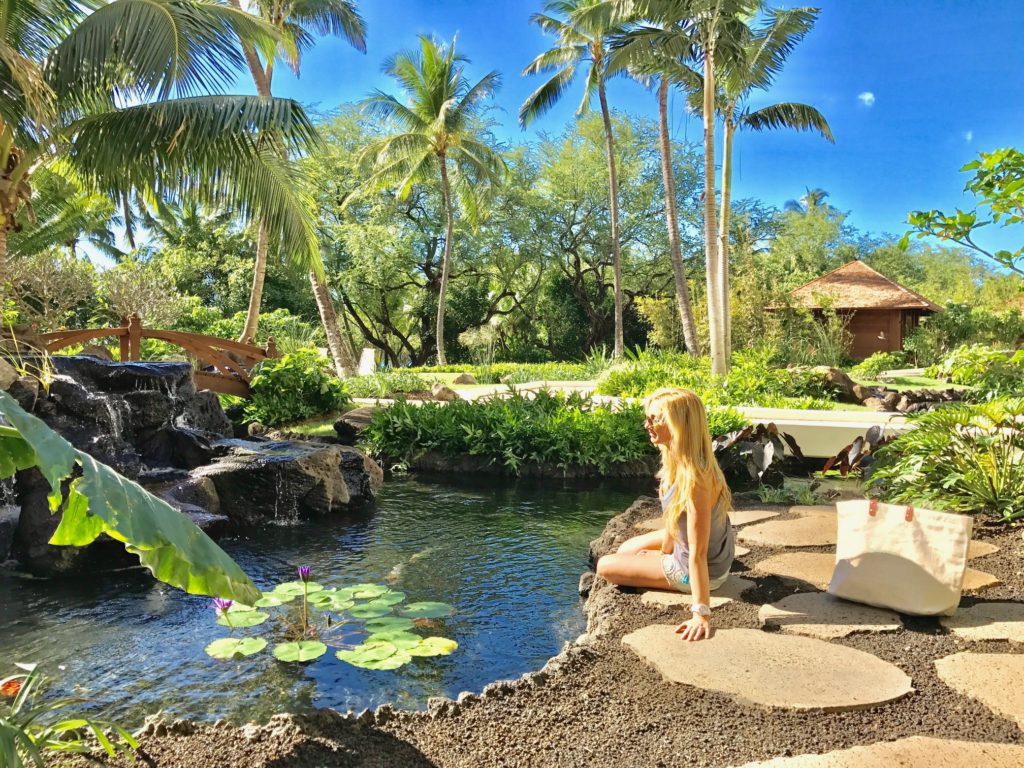 Where to PLAY: Where do I begin? Hawaii is full of adventures. On our first full day we had booked an hour-long helicopter tour of the entire island. We boarded the Magnum P.I. inspired helicopter and decided to go for the "doors off" option. It was cool and scary all at the same time. Think of it as a Jeep with no doors, except you're flying more than a thousand feet in the air. It's great if you're into photography as there is nothing hindering your view. I really wanted to do this tour as we not only got to see a bird's eye view of Pear Harbor, Gilligan's Island, The "Malibu" and "Beverly Hills" of Oahu, but also the Sacred Falls, which is now only accessible and viewable by air.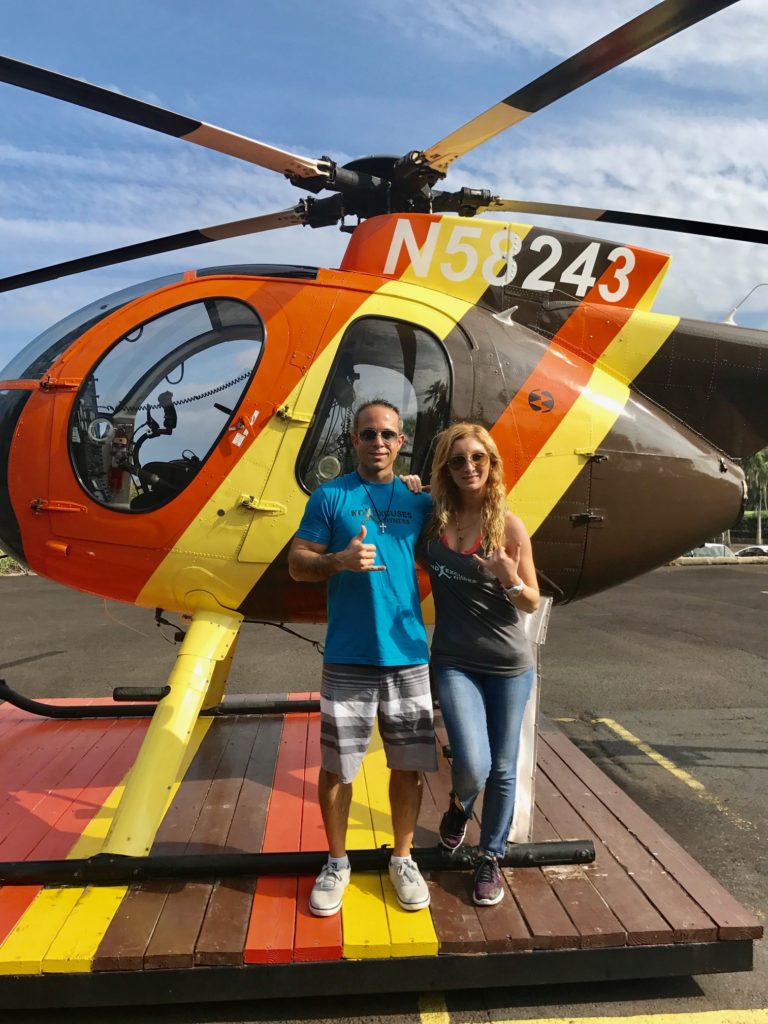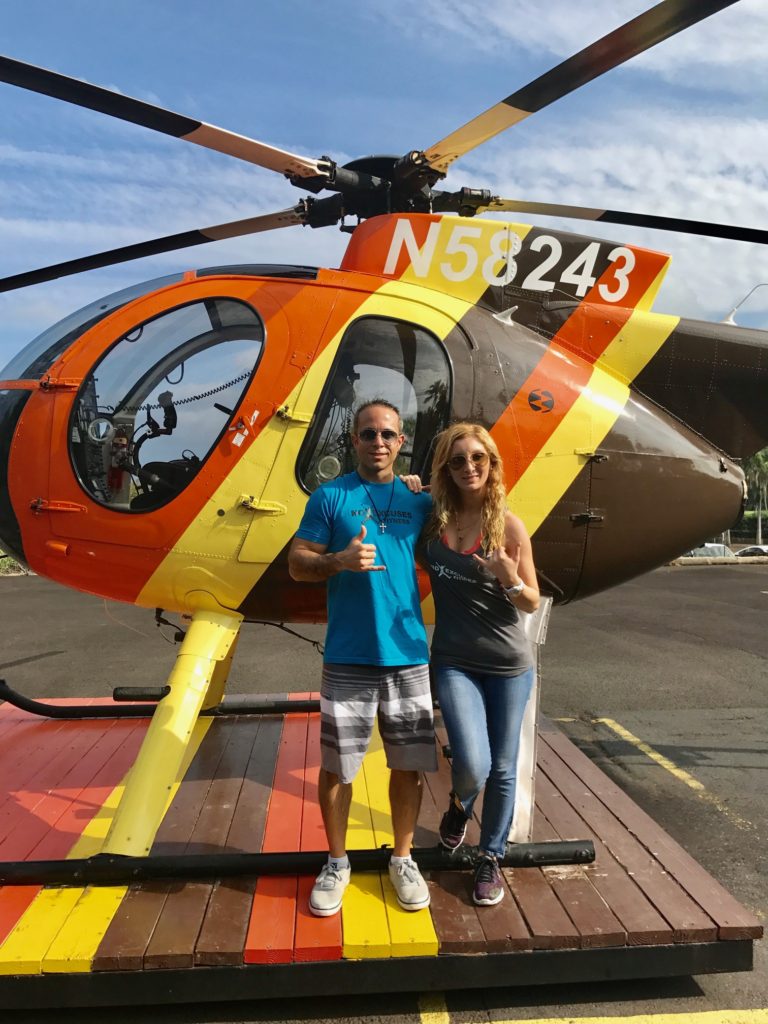 You can't go to Hawaii and not go to a Luau. The Paradise Cove Luau was walking distance from our resort. There are various shows both beach side and on stage including dinner and drinks.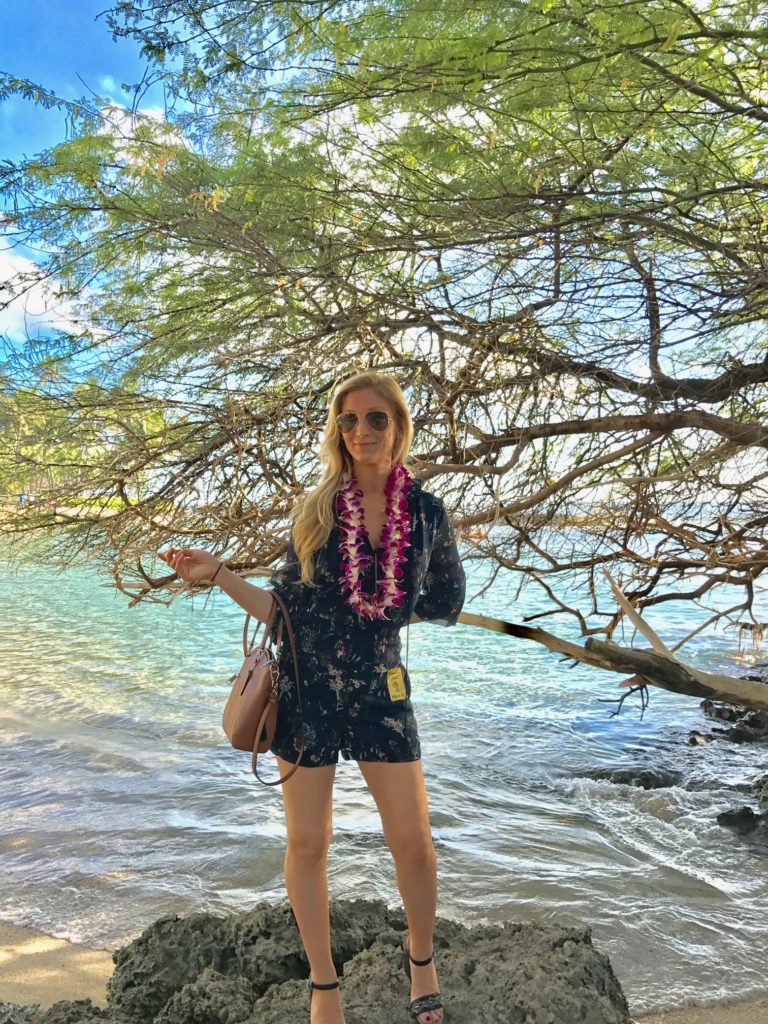 Ever heard of the North Shore and the large waves of Hawaii? We had to trek out there to see for ourselves. The Bonzai Pipeline is a world famous surfing spot on the North Shore. Before you get to the Bonzai Pipeline though, stop at Laniakea Beach to see the large turtles swimming in the ocean that occasionally come on shore too.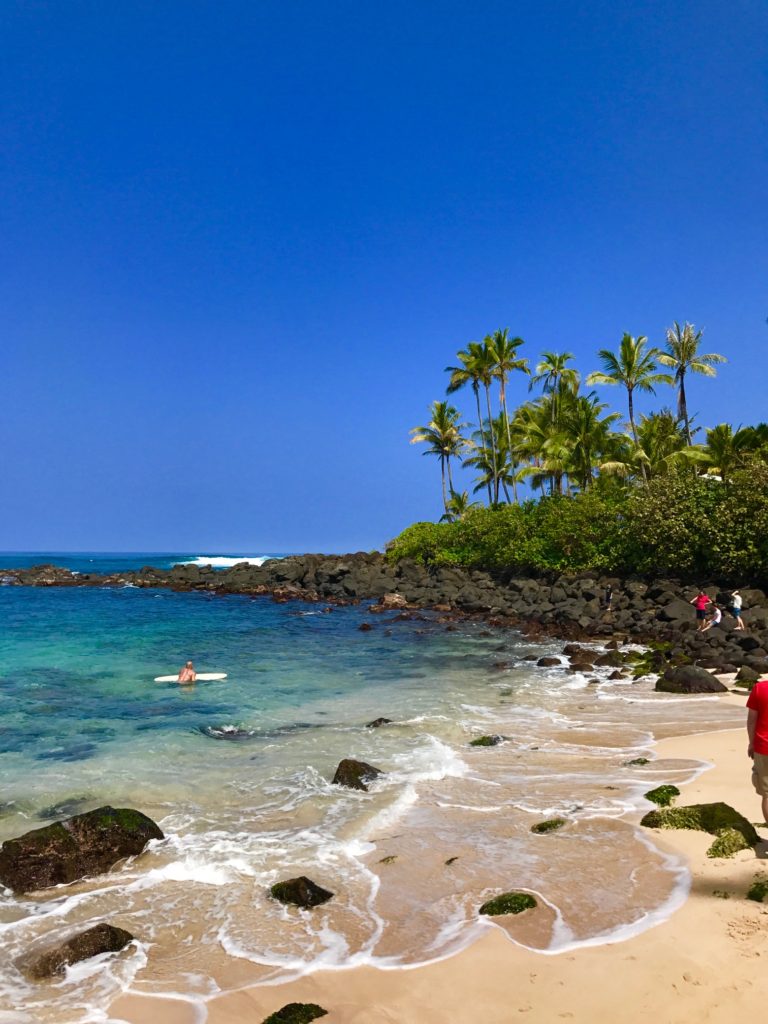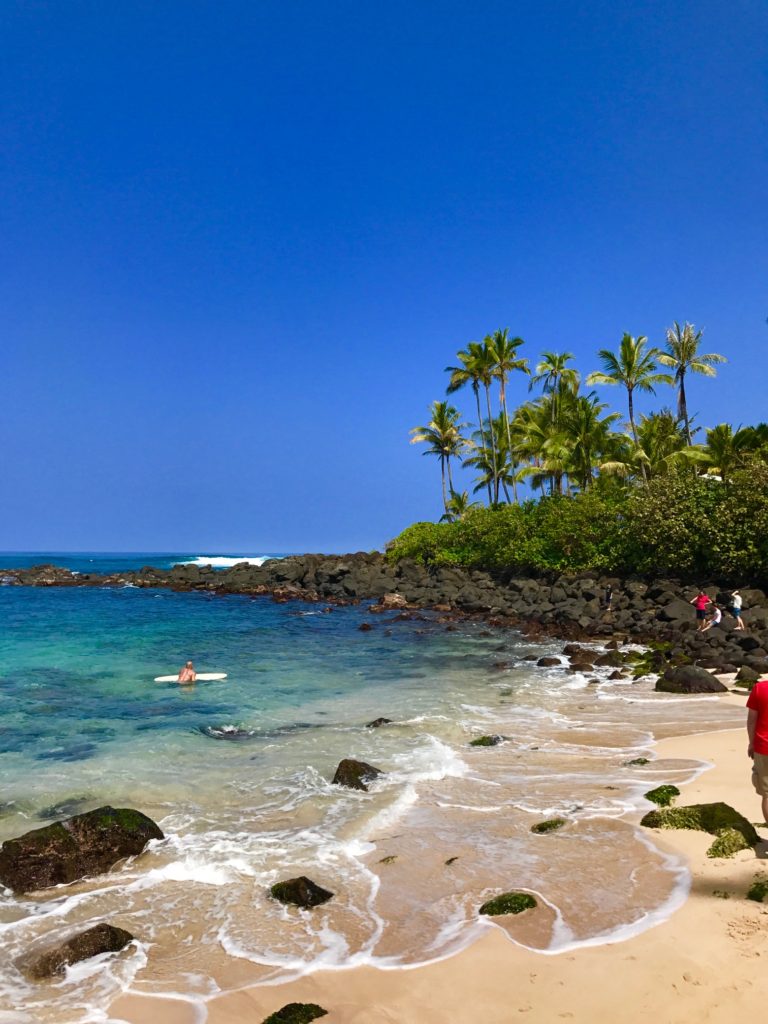 When you think of Hawaii one of the first things that comes to mind are Pineapples. The Dole Plantation happens to be on the Island of Oahu and they have a wonderful narrated tour of the grounds on small trains. They tell you the history of the Dole family and how long it takes to grow a single Pineapple. There is also a large maze in the shape of a pineapple that if you end up making it out in 10 minutes or less, you get a refund of your admission. Our helicopter guide told us to take a picture of it from the air and study it, but it still didn't help out…LOL! Inside, they have a cool shop that sells all sorts of pineapple flavored snacks and every 30 minutes or so, they put on a demonstration on how to properly cut a pineapple. I can't wait to have guests over to showcase what we learned.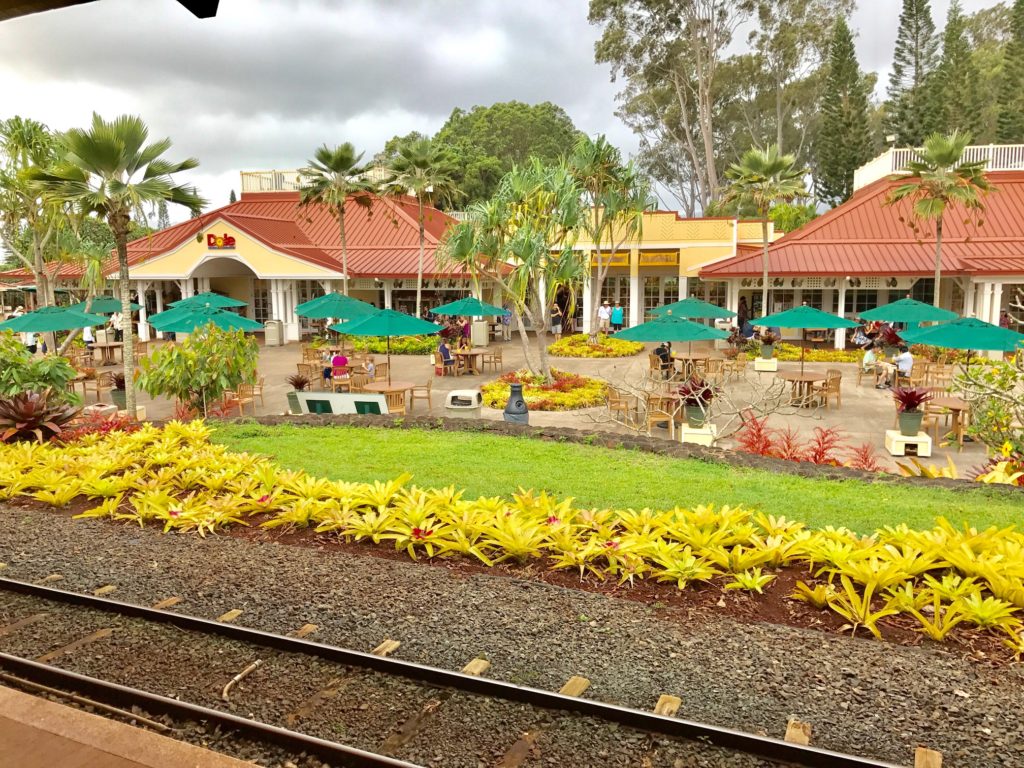 If you're into outdoor activities such as hiking and waterfalls, you're in luck. There is no shortage of nature and trails on the islands. One of my favorite things to do is hike waterfalls. Not too far from Waikiki, we found Manoa Falls, which was stunning. First, you hike through narrow bamboo fields and then as you find the stream you hike up along and across it several times before you reach the main waterfall. It takes about an hour to get to, but it is absolutely worth it.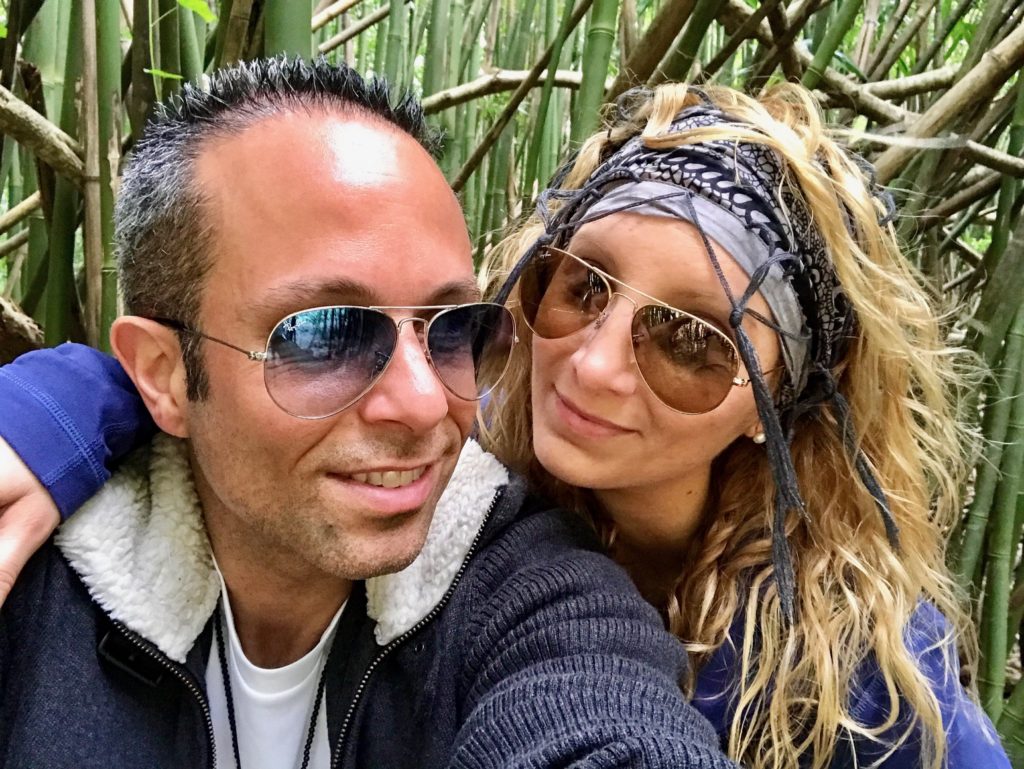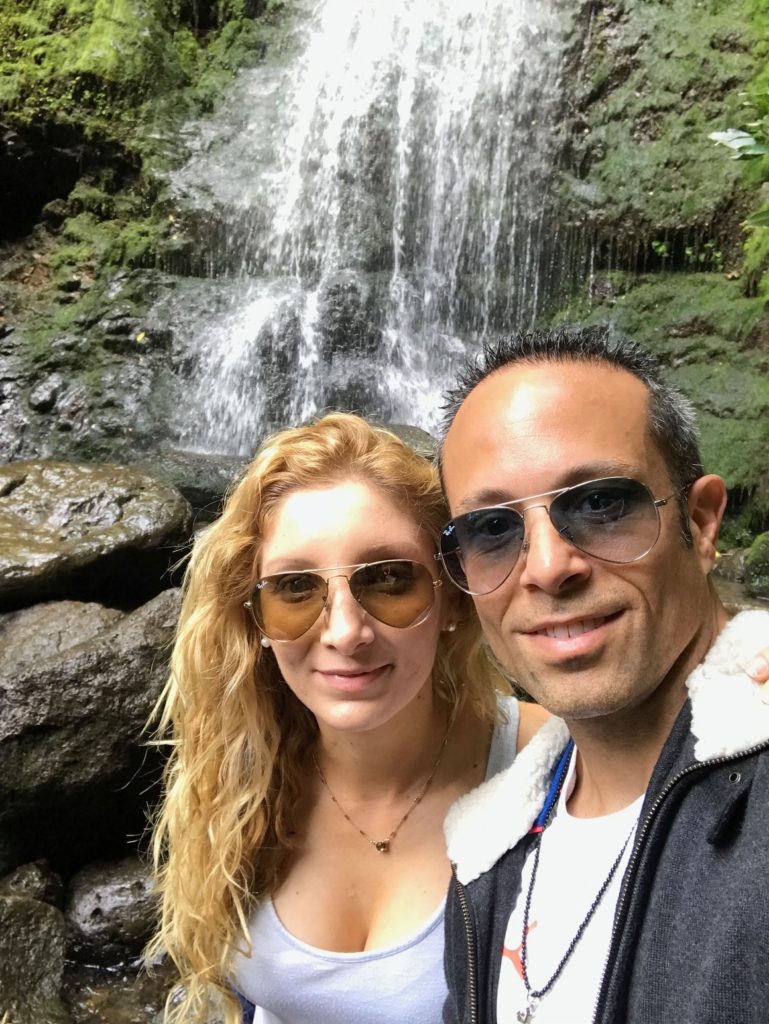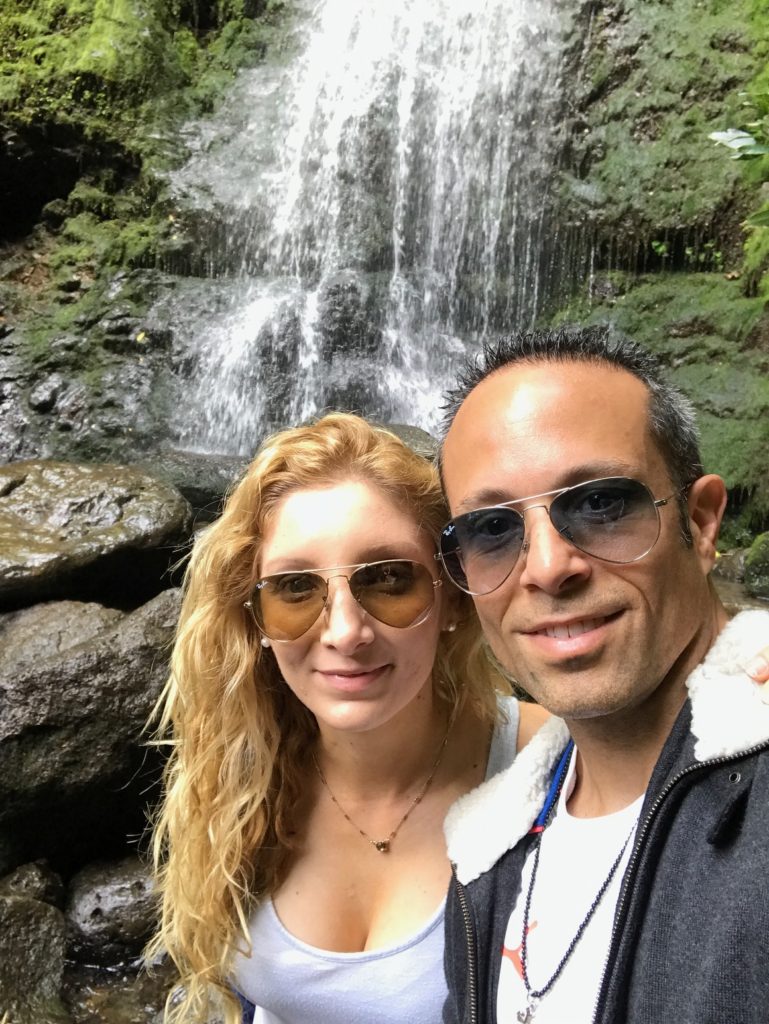 Where to EAT: You certainly will not go hungry in Hawaii and if you're looking for quality, fresh food, you don't even need to trek outside of the 4 Seasons. I could not wait for breakfast every morning. Their buffet is one of the best and most complete I have seen. A great place for Sunday Brunch is at the Halekulani resort in Waikiki with tables outside overlooking the ocean and Diamond Head. Reservations in advance are a must! A wonderful spot for drinks and light appetizers is at the Moana Surfrider, a legendary hotel that first opened up in 1901 and is referred to as the "First Lady of Waikiki. Enjoy sipping on cocktails under grand Banyan Trees lit up in various colors all the while enjoying live music. The North Shore is a magnet for large waves, but also for the food trucks along the 7-mile stretch. The shrimp and taco trucks on Kamehameha Highway are out of this world.