Tahoe Beach Club is a new four-season community on the south shore of America's most iconic lake—a place that's modern and appealing to today's active families yet respectful of the timeless style, natural beauty and enduring legacy of Lake Tahoe. The Tahoe Beach Club condos Range from two to five bedrooms and the 143 residences meld modern livability with the timelessness of Tahoe featuring custom interiors by Macfee Design Group. Inspired by the unpretentious warmth of the classic lakehouse, each residence exudes the unmistakable sense that one of the world's great alpine lakes is just a few footsteps away.
For pricing and more information regarding this project, please contact me here.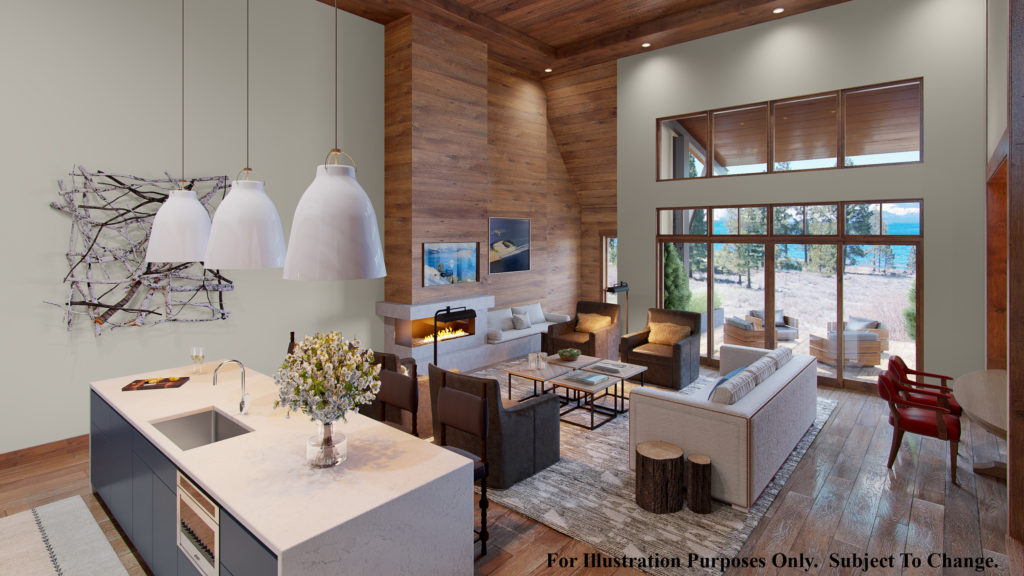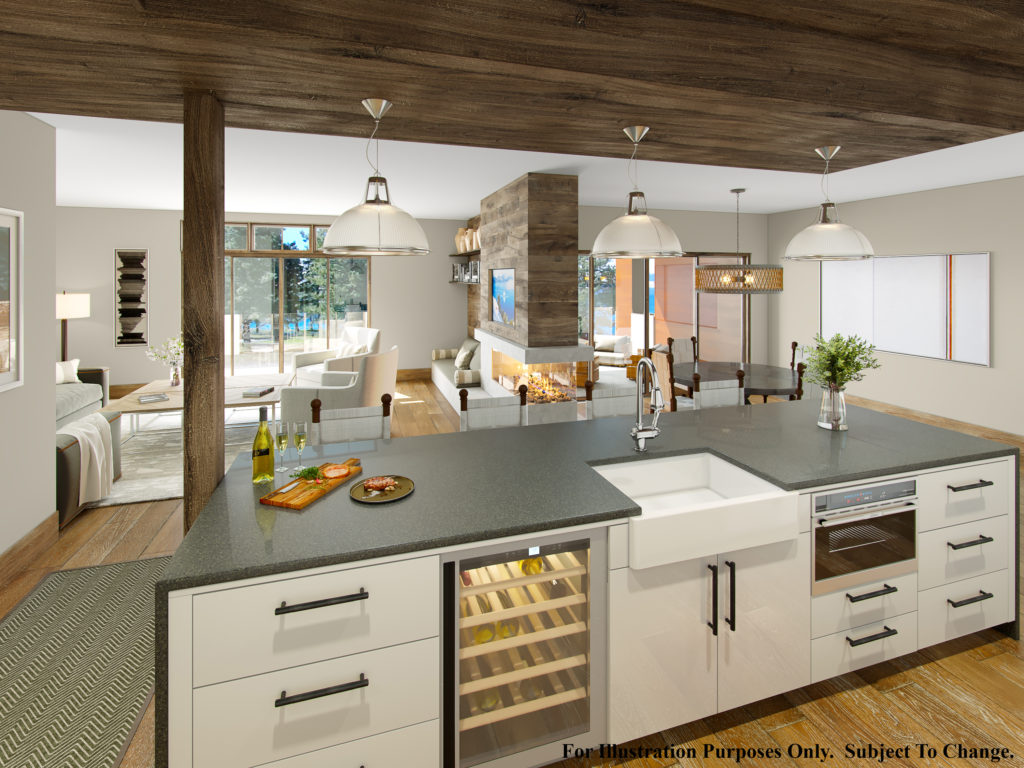 Currently selling First Phase Residences at Tahoe Beach Club, which features 46 premier residences priced from $1.3 million to $5 million.
Charter Members enjoy the following benefits:
• 5% Price Reduction from List Price
• Lifetime Charter Membership
• One additional membership for the Charter Member to gift without an initiation fee • $10,000 first year Beach Club Credit ($2,500/quarter) accepted at Tahoe Beach Club's restaurants, bars and spa and for Beach Club activities and merchandise.
• Priority selection position on all future residential offerings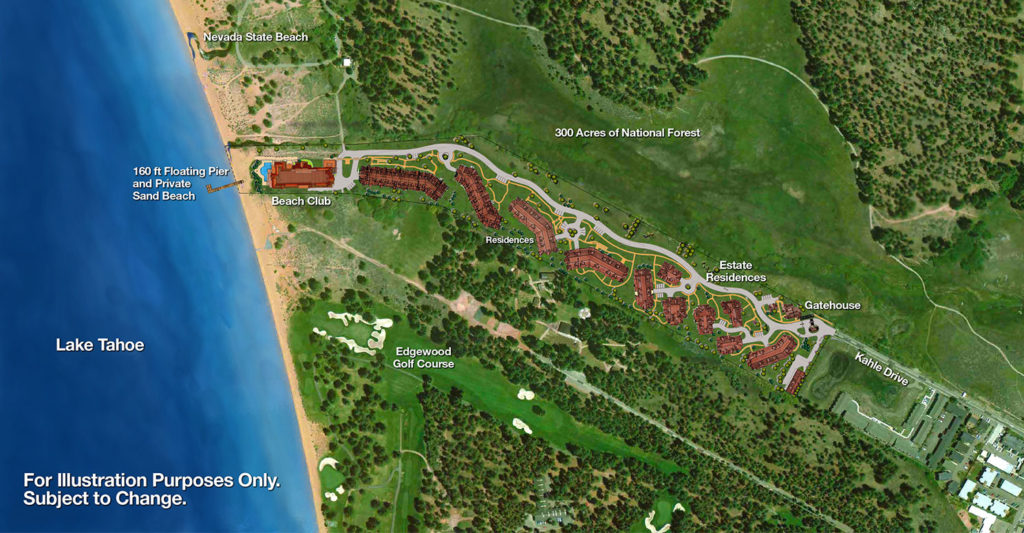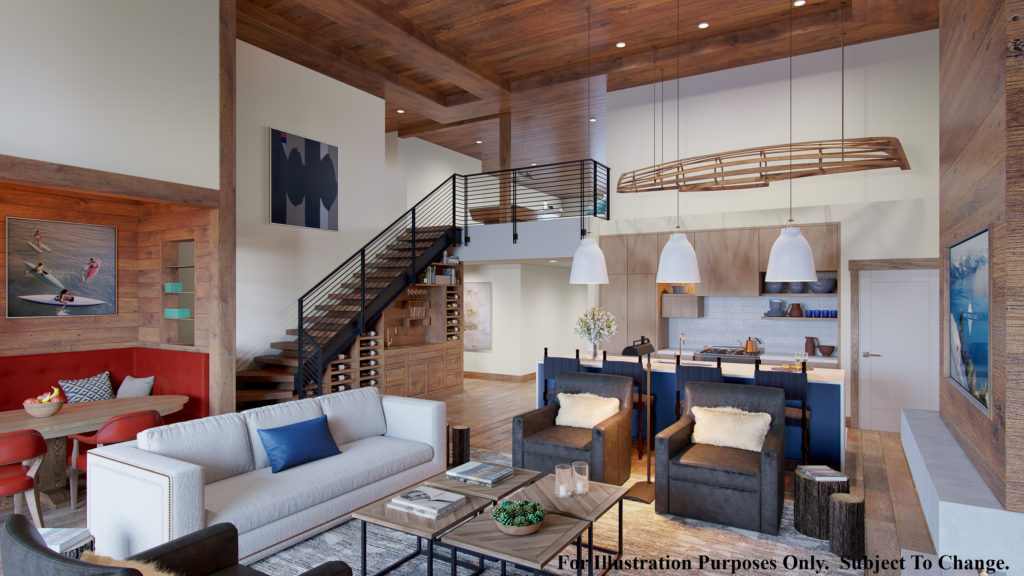 Private Beach & Pier
While millions may aspire to own a Lake Tahoe property with private beach access, an incredibly fortunate few will ever enjoy the privilege. Tahoe Beach Club members and their guests enjoy access to a private beach lined with cabañas and fire pits, where water-lovers of all ages spend their summer days soaking up the sun with their feet in the soft sand or splashing about in the warm water. From our 160-foot private floating pier, you can sink a line to catch trout, salmon or bass, launch your next adventure aboard paddleboard or kayak, or just sit and gaze dreamily across the water at the towering mountains beyond.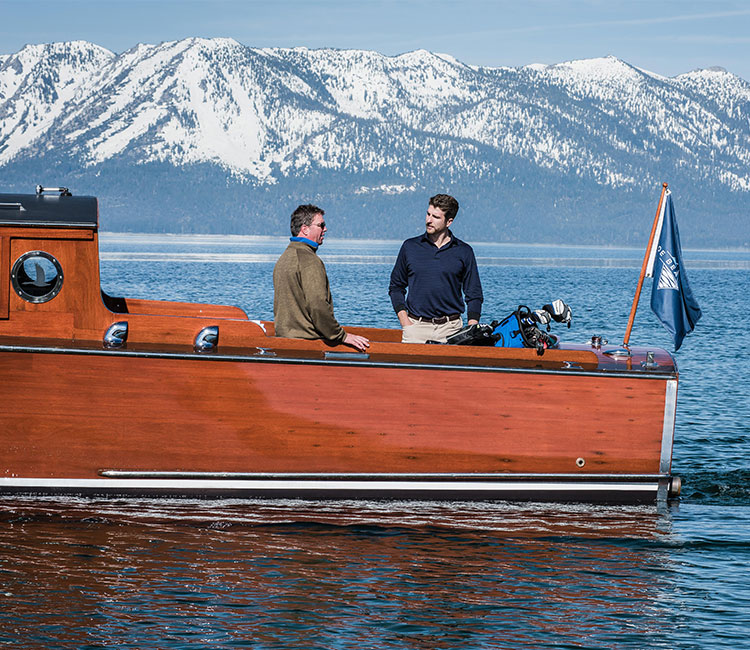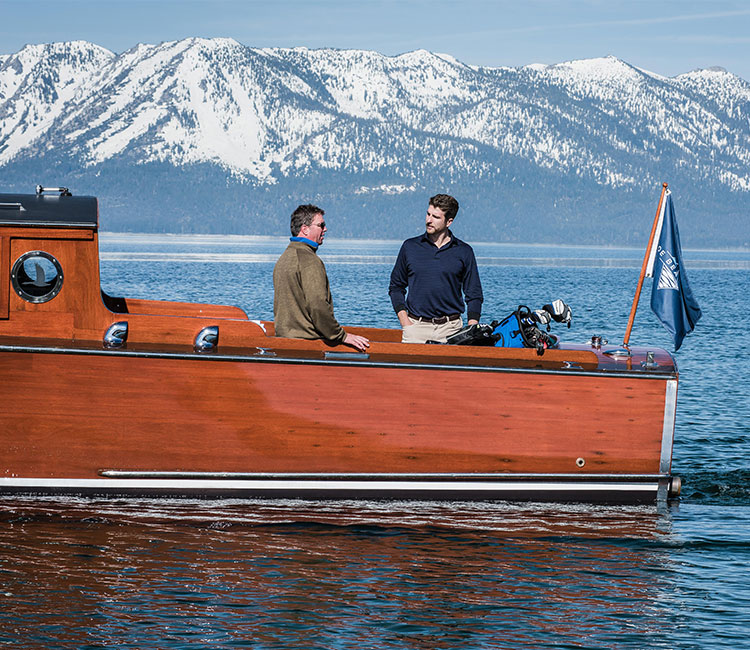 The Beach Club is staffed by professionals with a passion for service. The Club Concierge and Boat Valet are at your avail to walk the dog, do laundry, prepare your home for arrival, organize shuttles, ready your boat for a day on the lake… whatever it takes to help you and your family enjoy your Lake Tahoe time to the utmost.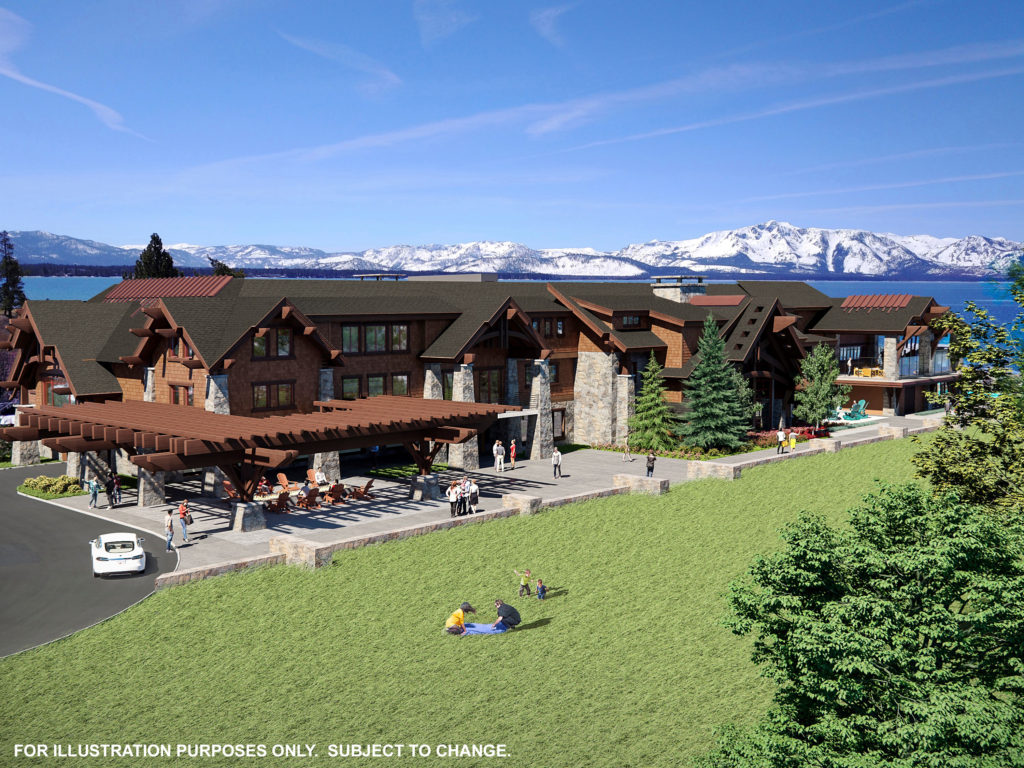 Construction Update
For pricing and more information regarding this or any other project, Contact me here.