Many of us hold a mental Bucket List, which list our life-long goals and ambitions. This list could also include places that we would love to visit. However, some of us may want to travel, but simply don't know which are some of the best places worth exploring. That's a good problem to have because the world has an abundance of beautiful sights and adventure-filled locations truly worth exploring! With that said, let's dive into some of the best vacation spots you'll be glad to discover.
Whether you are looking for romantic getaways or fun places to travel with friends and family, below are some of the best vacation spots.
Rome, Italy
Italy is loved by many and for good reason. Rome is one of the most elegant and historic cities in the world, boasting several of the most iconic and architecturally significant buildings, ruins, palaces, and more, along with dozens of museums. From Saint Peter's Basilica, to the Colosseum, from the ruins of the Roman Forum, to the Pantheon, Rome is bursting with historic landmarks that are both photo-worthy and breathtaking. Rome is consistently considered one of the best vacation spots, not only due to its cultural and historic importance, but also because of its vibrancy, food, and entertainment. 
While June to August is the most popular time to travel to Rome, March and April are also especially busy. If you plan to visit in the summer, be prepared for hot summer days and to be largely in the company of fellow tourists. Hey, you'll be a tourist yourself, so you'll fit right in!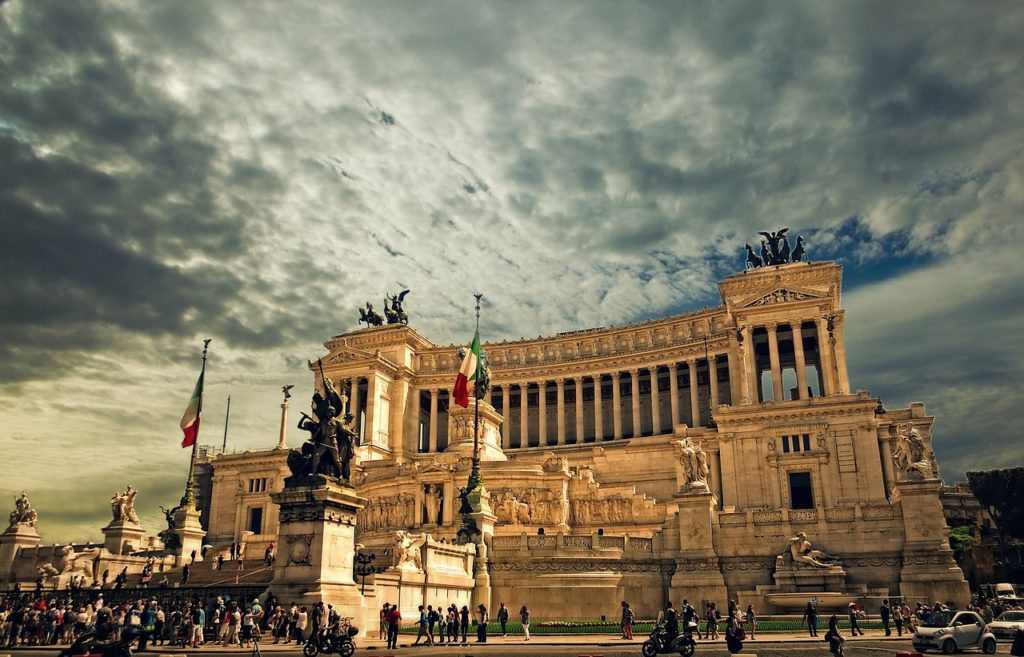 Paris, France
When you're looking for a romantic getaway, the first place that may come to mind is Paris, right? Yes! Paris is often considered the most romantic city in the world. In fact, many hotels in Paris offer packages especially for couples and cater to couples embarking on a romantic overseas rendezvous. Home to the Eiffel Tour, the Louvre (which houses the Mona Lisa) the Arc de Triomphe, Versailles and Notre Dame, Paris is also a city with a rich and vivid history, which you will love exploring.
As one of the best vacation destinations, Paris is busy year-round, but May to August is typically the busiest time to travel. While tourist-filled areas may be especially busy during these months, the weather is so excellent that it is a fair trade. Bon Voyage!
London, England
While Rome and Paris may look more quaintly historic, London can come across as more modern. However, there are many historic attractions nestled in amongst London's rainy streets. The Buckingham Palace Tour will allow you to see one of the few royal palaces in the world that is still active. The Tower of London, Westminster Abbey and Kensington Palace also offer visitors insights into historic London. If you are looking for fun places to travel with friends (or children), check out the Warner Bros. Studio Tour London: The Making of Harry Potter. 
London has a mild climate, making it a popular destination year round. Summer and Autumn are usually the most pleasant months to visit (June to early November), as this is when rainfall is the lightest.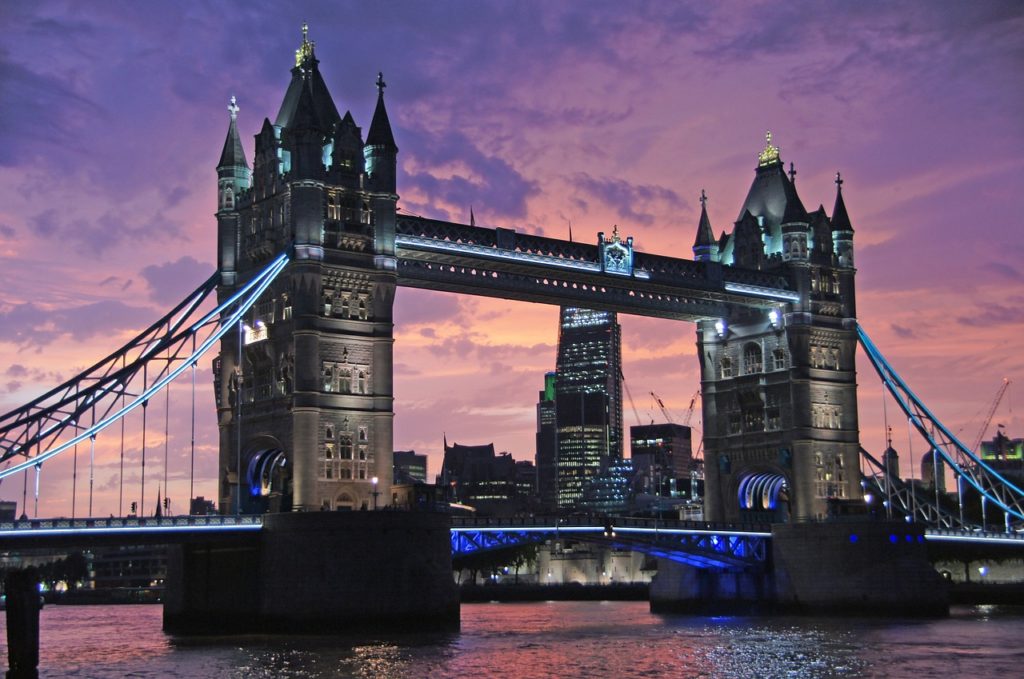 Bali, Indonesia
Yes, yes, and yes! Some say that Bali is one of those places that you absolutely have to visit at least once in your life. If you're looking for a Zen-like experience, Bali could be the perfect choice. From million-dollar villas with breathtaking views and infinity pools to giant tree houses and safari lodges, Bali has a huge variety of accommodations. Stay in a massive bamboo house for a peaceful Zen experience and if you're an adrenaline junkie or feeling adventurous, you can opt in for a safari experience or extreme sports. Bali never fails to impress with its' incredible beaches, astounding nature, incredible feel of culture, art, and entertainment.
The busiest time to travel to Bali is July, August, during the holidays (Easter and Christmas/New Year) for obvious reasons. Most people plan their vacations during the peak summer months and winter holidays. However, if your schedule permits, we recommend going to Bali during the month of April, May June and September.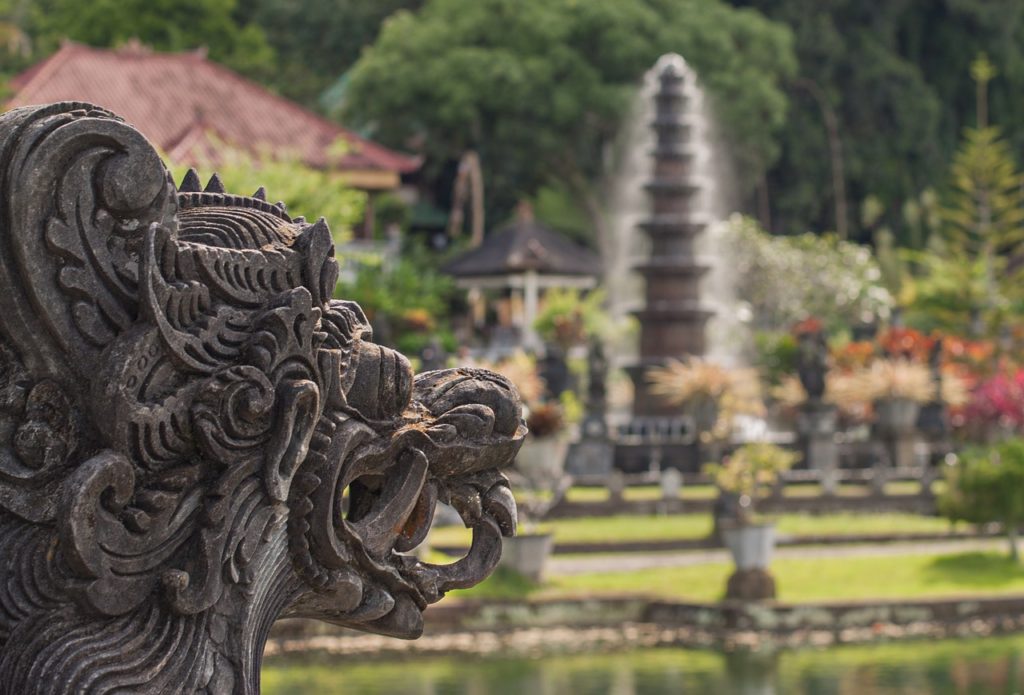 Sydney, Australia


If you cannot decide where to travel this year, but are eager to go someplace different, Sydney could be a perfect choice for someone looking for a unique travel destination. The Sydney Opera House, Sydney Harbour Bridge and Taronga Zoo are all must-visit sights, as is a trip to the white sands of Bondi Beach. The water is a stunning teal and perfectly clear, making Sydney one of the vest vacation places for those who want to swim or surf (or golf at the course overlooking the beach!)
September to November and March to May are the best times to travel to Sydney. Visitors can expect moderate temperatures and smaller crowds of tourists. December through February is summer in Australia, and this is when temperatures are most extreme.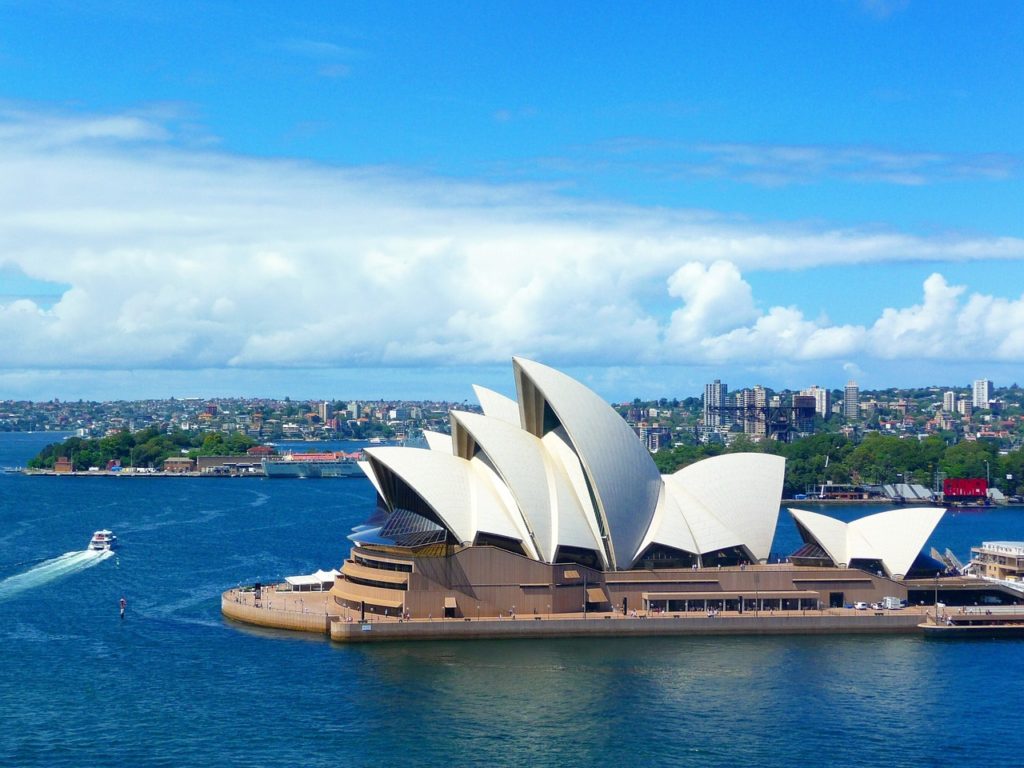 There you have it, a list of amazing vacation destination spots that are definitely worth exploring. As you plan for your amazing get-away, make sure to
click here
to find out what you need to know before embarking on a new adventure.
 Have a wonderful trip; we can't wait to hear all about it!