Dana Point along with San Clemente are both neighboring coastal towns in South Orange County about an hour's drive from Los Angeles and also from San Diego. If you're looking for either a place to relax or a place with tons of activities, either for adults or families with children, Dana Point is a charming destination. This post will give you some great ideas of things to do in Dana Point, CA.
Where to STAY: My favorite place to stay and not break the bank is the Laguna Cliffs Marriott Resort & Spa, which happens to be in the harbor and walking distance to many activities. If you want something ritzier, well the Ritz Carlton is not far at all. Two other high end options are the Monarch Beach Resort and the Montage.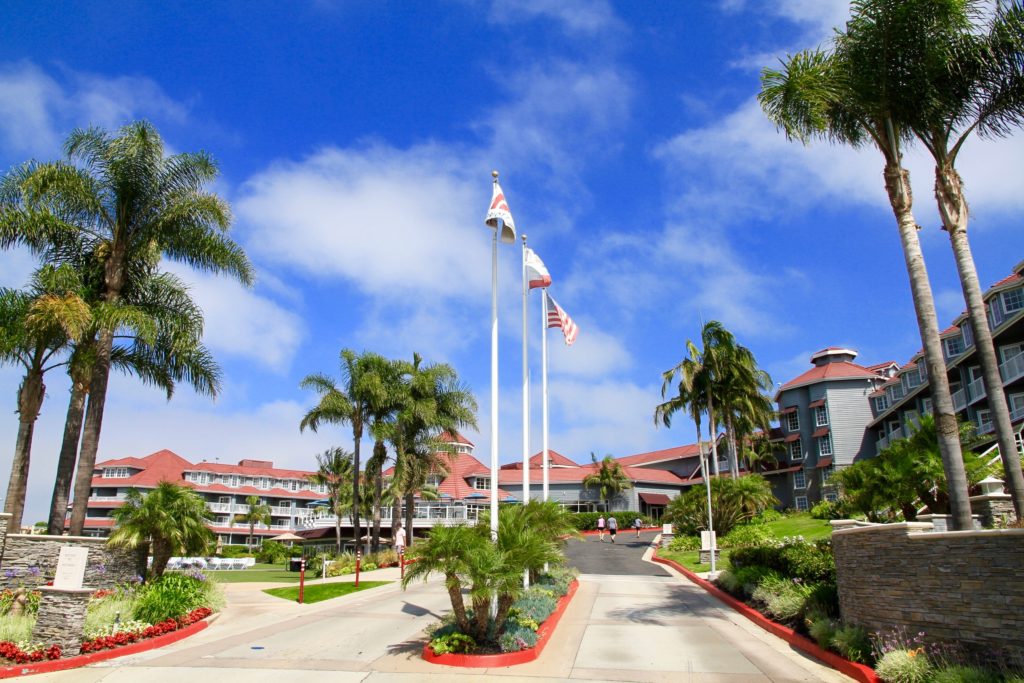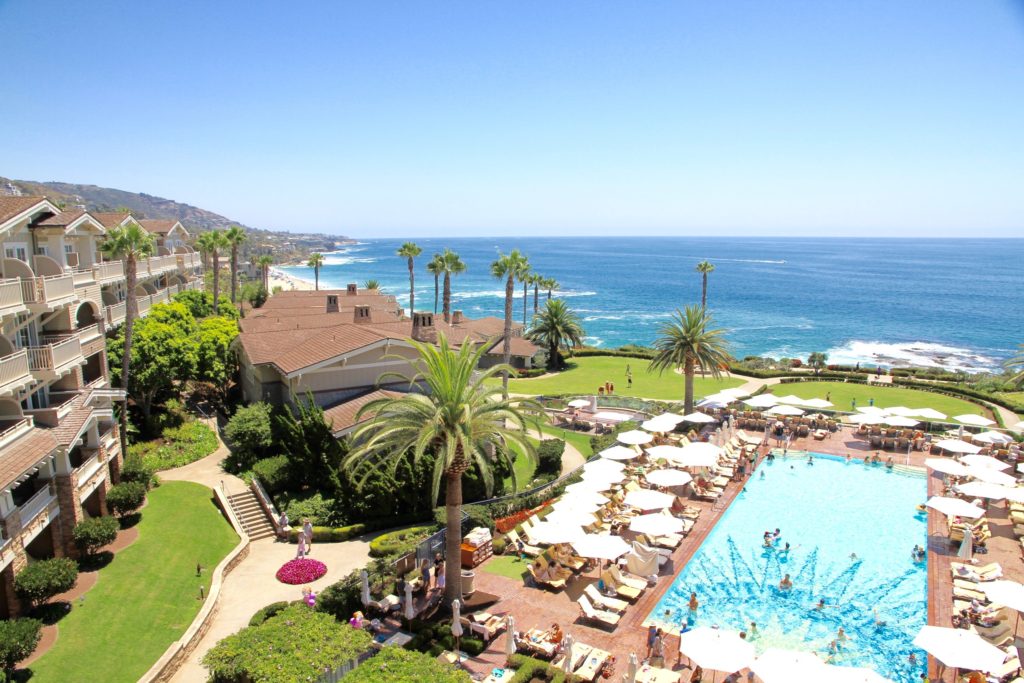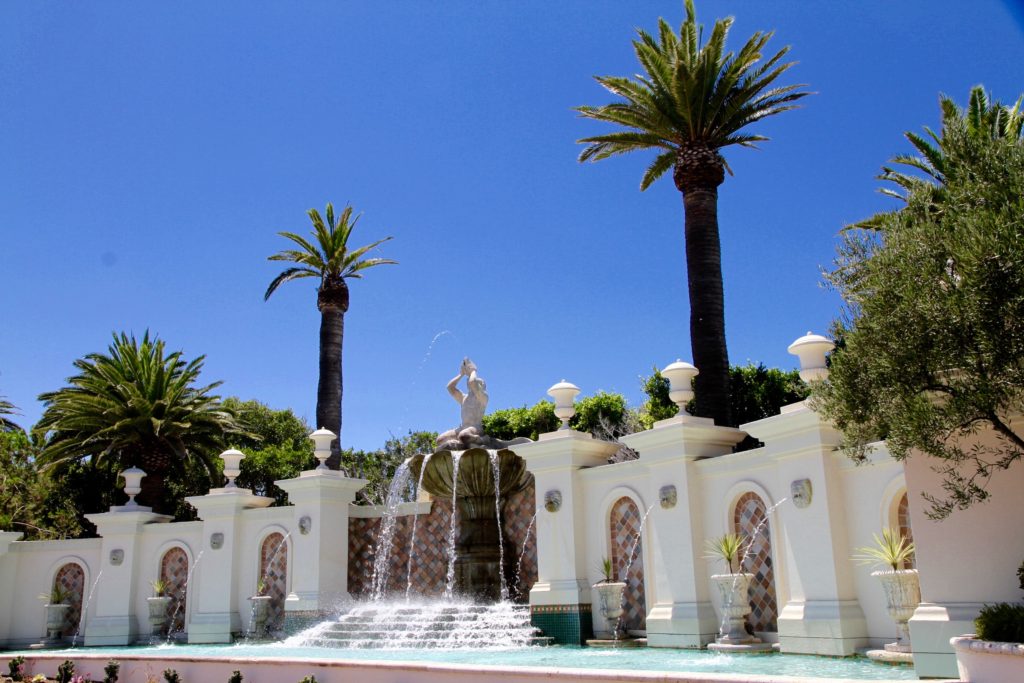 Where to PLAY: The harbor is where all the action is. From restaurants, shops, excursions, beaches, and hiking, you can spend a few days here and not get bored. If you have little kids, at the end of the harbor is a "Baby Beach" with no waves. You can also take a hike around the actual Dana "Point" and eventually get to a cool cave. Just make sure to go during low tide. The Ocean Institute is a mini educational aquarium that's also great for kids. They even have a pirate ship they can board and take a tour on. If you you want to get on the water, there are daily fishing trips, cruises to Catalina Island and a place to rent Jet-Skis, boats and paddle boards. If you want a day at the beach, definitely go to Salt Creek Beach, which is just South of the Ritz Carlton. The best part of getting to this beach is that although you have to go down several sets of stairs, you end up going through a very high end, exclusive and uber expensive gated community of multi million dollar homes called The Strand overlooking the Pacific Ocean. I'm not just talking about a few million here. Each home is between $20 and $30 million plus. Just seeing these luxury homes is a treat in itself. There is currently an empty lot for sale for $14,750,000. Anyone want to build their dream home? Contact me Ara@AraSellsRE.com if you're ready to write an offer. If you're a beginning surfer, Doheny State Beach is ideal with its small waves. If you want to see the town and even take a day trip to Laguna Beach, there is a free trolley that picks up and drops off at certain points around town every 15 minutes.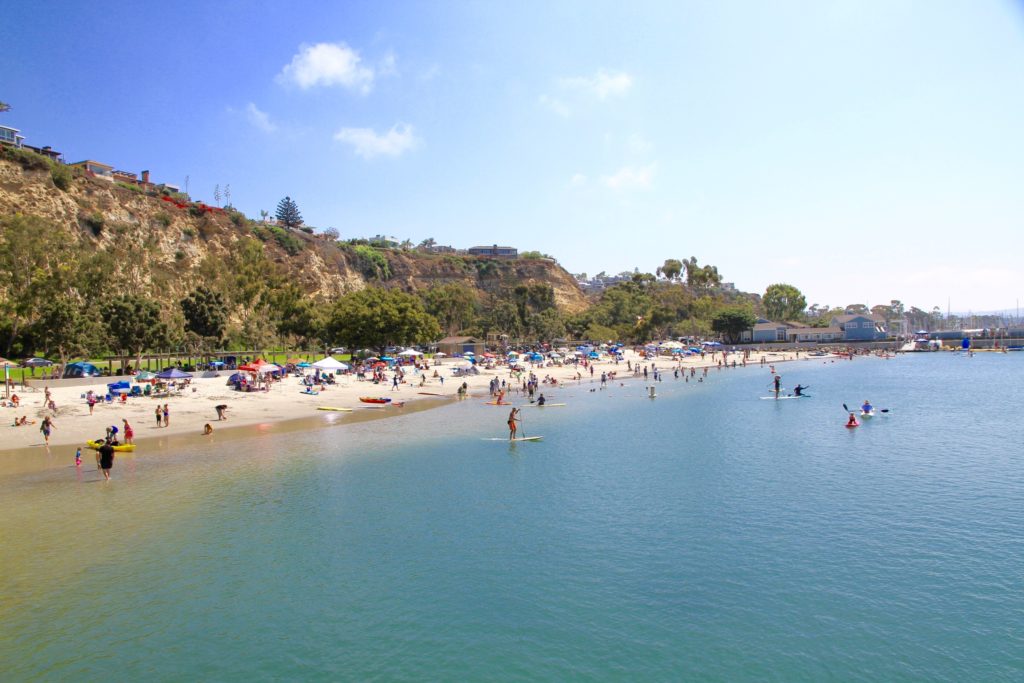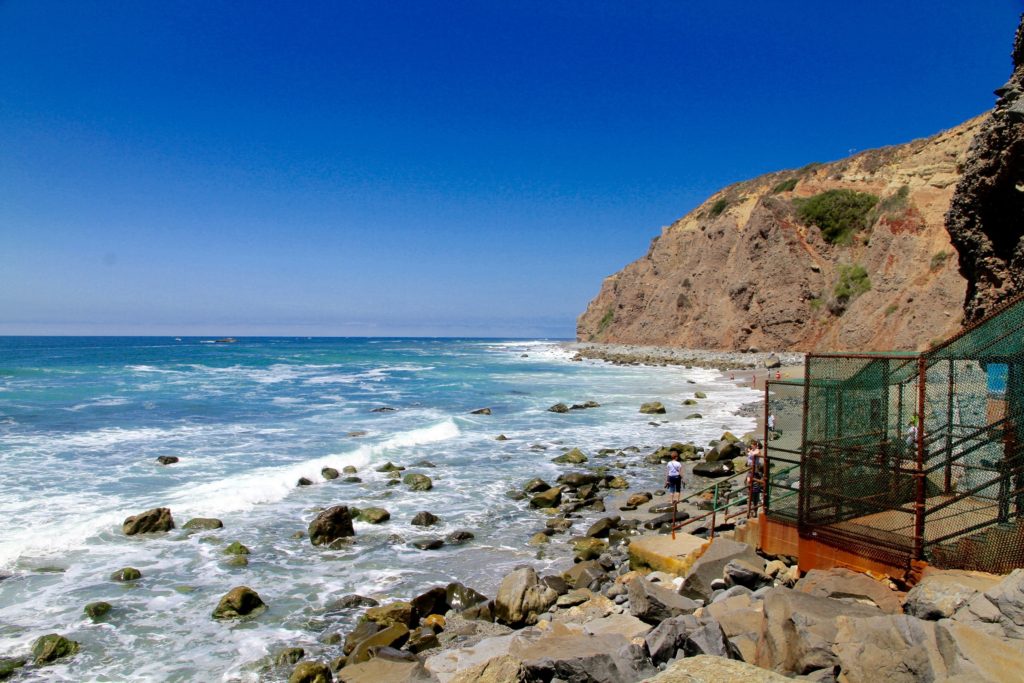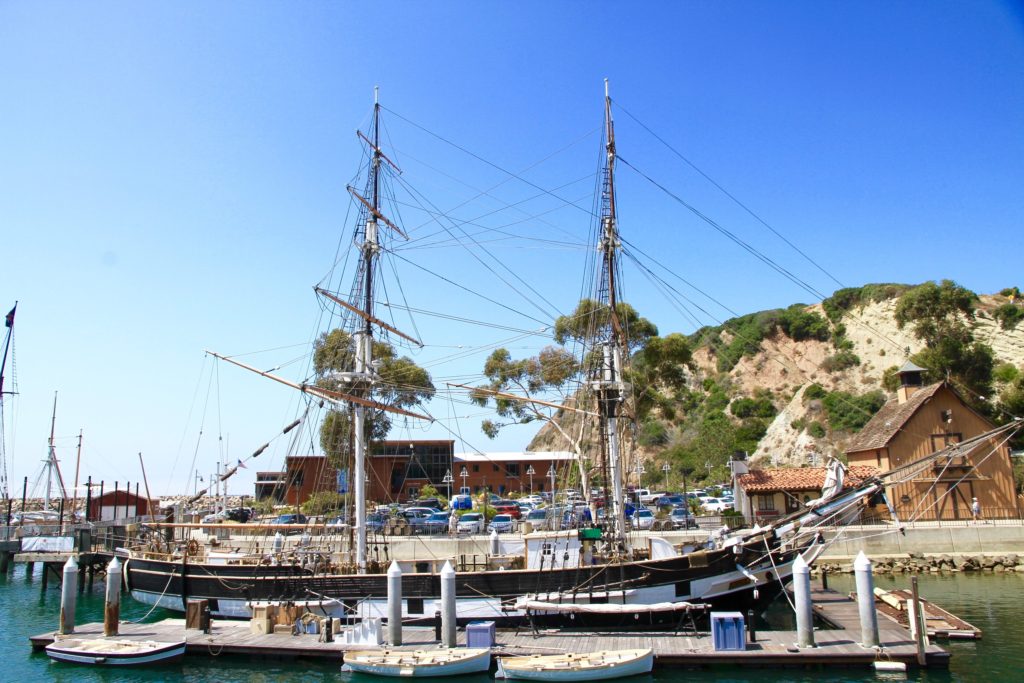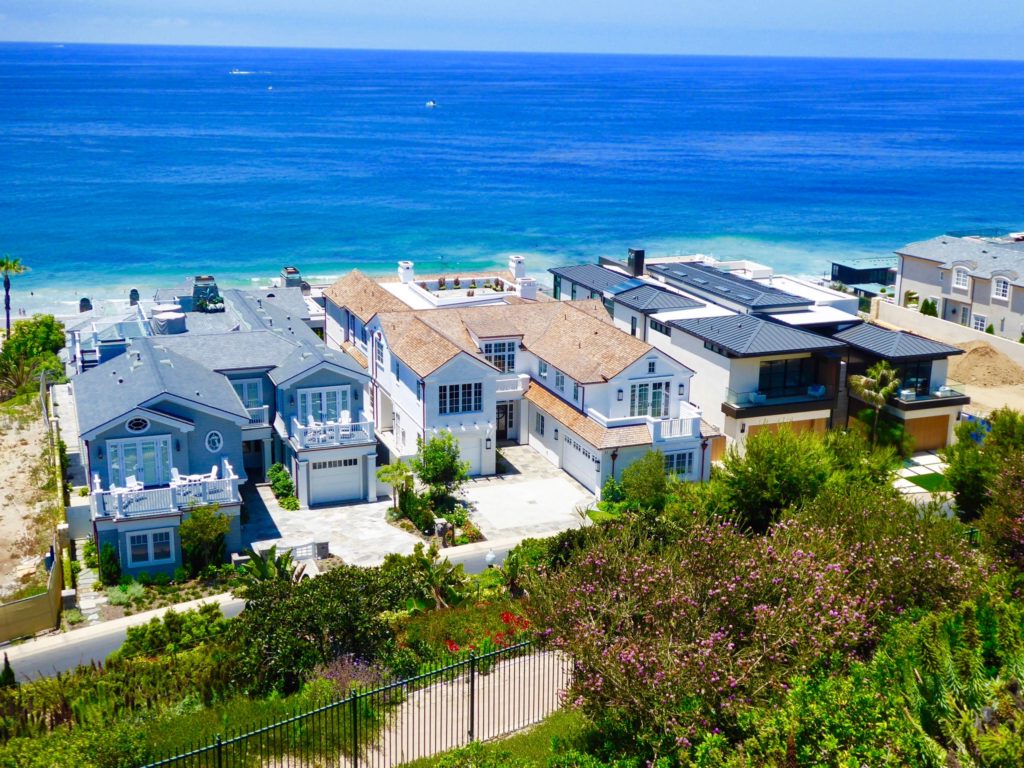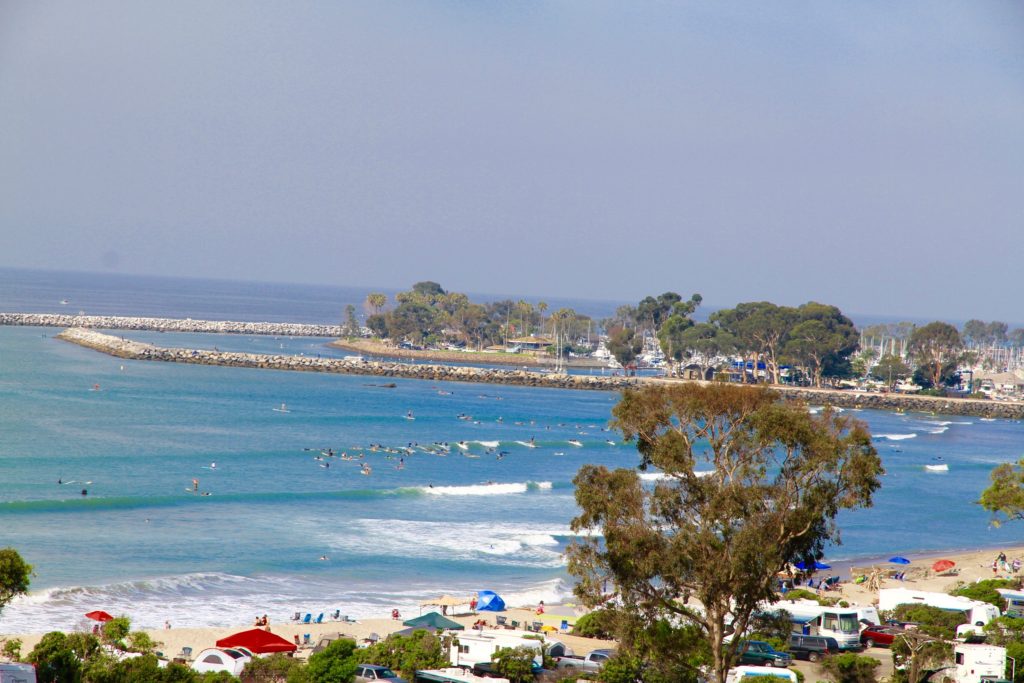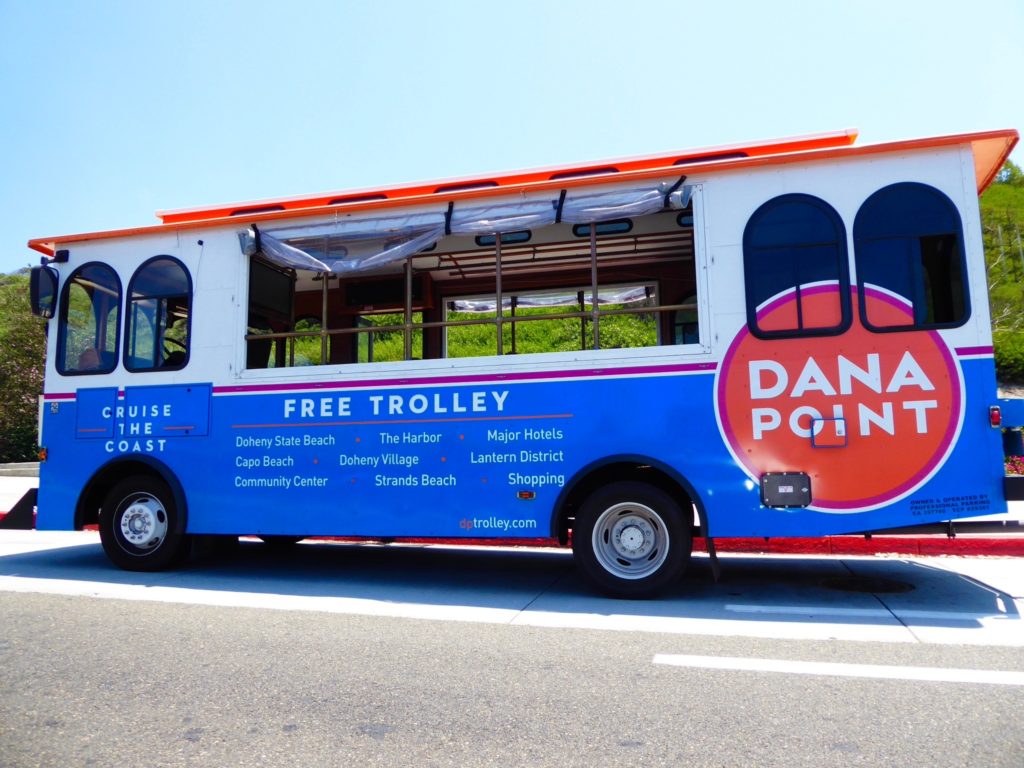 Where to EAT: What are you in the mood for? Dana Point has it all. Seafood is the first thing that comes to mind when you're vacationing at a coastal town. For fish lover's there is Harpoon Henry's in the Harbor overlooking the boats or if you want to see amazing sunsets and hear the waves go to the Fisherman's on the San Clemente Pier. Their Bloody Mary's are quite fantastic too! Are you in the mood for Italian, try Ciao Pasta in San Juan Capistrano, which just remodeled and has a quaint outdoor seating area. Stella's is also a great Italian restaurant that features nightly entertainment, except on Monday's. Gary has been playing the Saxophone there since 2007 and has a list of over 250 songs he can play for you. If you're craving something a little spicy, try Olamendi's on PCH, which was one of Richard Nixon's favorites. If you want something more upscale, you can try getting a table at the Chart House on the Bluffs overlooking the harbor. Finally, my all-time favorite breakfast spot is a little gem called Coffee Importers in the harbor with all outdoor patio style seating at the water's edge. The line is constantly out the door, but the wait is totally worth it. Finally, a newly enhanced area called Dana Point Lantern District has numerous trendy shopping and dining options as well.